I binged on season 1 of The Expanse this week. (Only 10 episodes in season 1, so a pretty small binge, as these things go.) It's been a while since I read the books it is based on, and I only had thumbnail sketches of the main characters left in my memory. The cast brought them vividly back to life again. Steven Strait as Jim Holden is too earnest (and keeps reminding me of Kit Harington), but Shohreh Aghdashloo as Chrisjen Avasarala and Thomas Jane as Miller are subtle and excellent. Even though there was a lot of action in these first ten episodes, it felt like a lot of it was setup just to peel back the first layer of the onion. I'm looking forward to season 2.
I also watched The American, which was gently paced, elegant, beautifully filmed, but ultimately dull. That was okay, though. I was feeling tired that evening, and wasn't looking for anything splashy. I did keep getting distracted by George Clooney's fabulous sunglasses (the Zegna ones) because they're gorgeous. The whole film felt like a fashion show, with Clooney modelling one understatedly elegant outfit after another. Also watches.
Paradox is a film I saw a couple of months ago, but forgot about at the time. I did enjoy it, though. The budget is low, and the performances aren't special, but I'm a sucker for a tightly plotted time travel story, and this is a good one.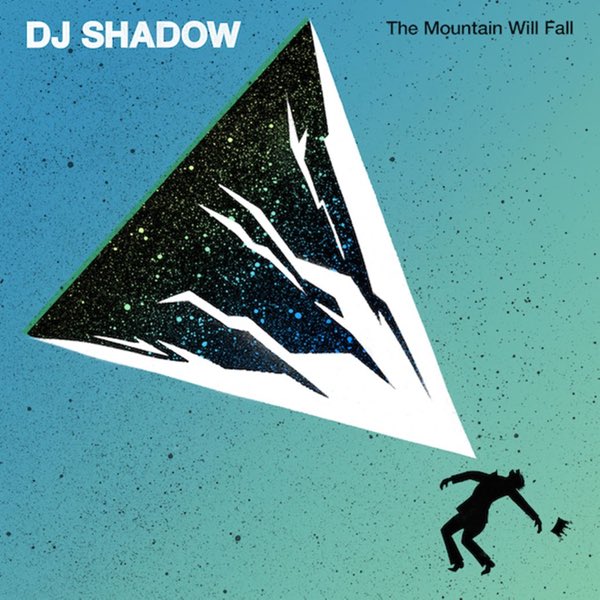 Friday was a garbage fire of a day, but it was brightened by the release of DJ Shadow's new album, The Mountain Will Fall. It starts off with a few strong tracks, but the rest of it might take a while to grow on me.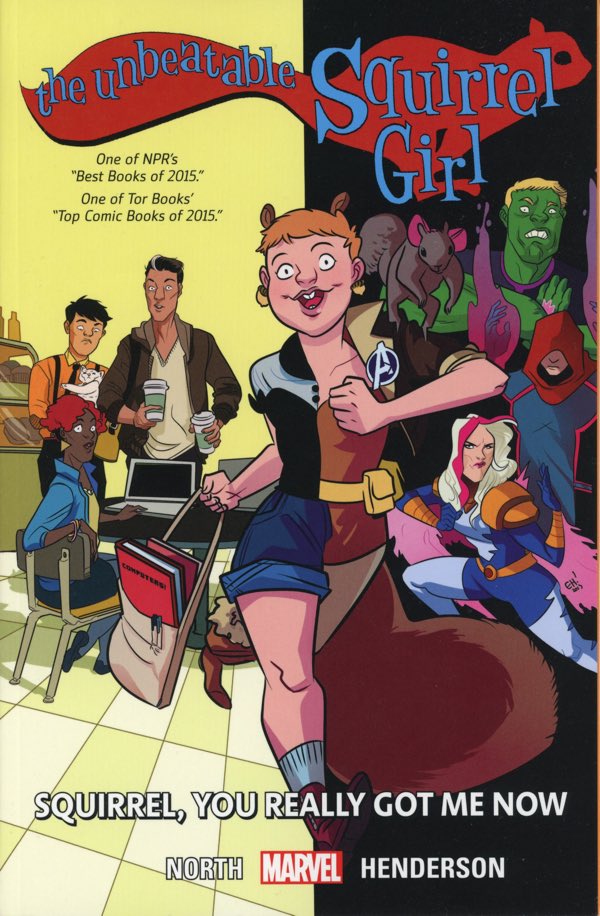 The Unbeatable Squirrel Girl continues to be funny and adorable. The last two chapters in this volume are the cross-over with Howard The Duck, which I'd already read in that book's volume 1, but it was fun to see it again. Chip Zdarsky and Ryan North's absurdity-loving writing styles are terrific natural partners.