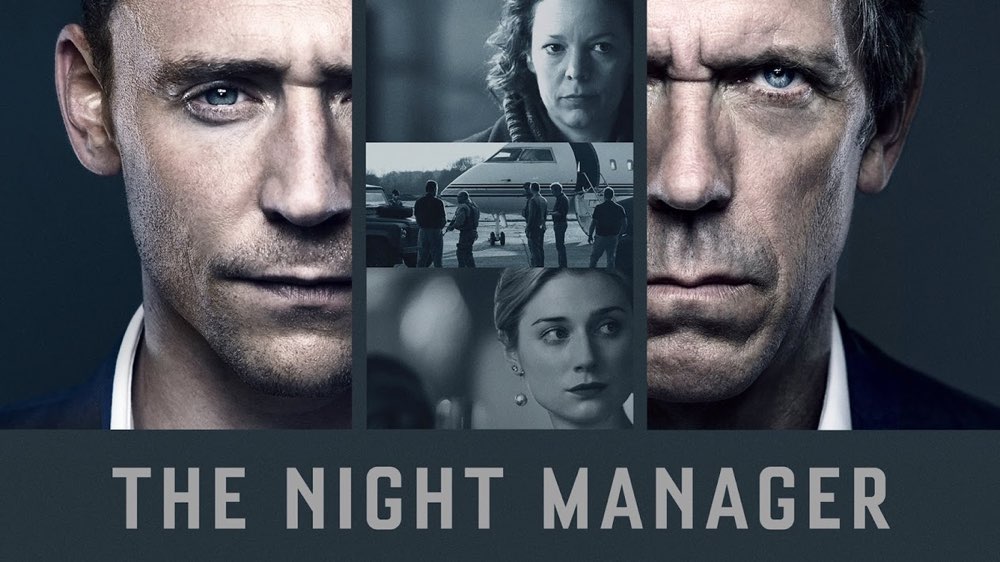 The Night Manager struck me perfectly right: spy intrigue with tension that build and builds without elaborate shoot-outs or a finale based on two dudes punching each other. The glamorous settings don't feel gratuitous, and the heroes and villains are fleshed out with motivations that fit. I loved it.
With regard to X-Men Apocalypse, I agree with many of the points in Devin Faraci's review at Birth Movies Death. I thought the first hour had a lot of slow-burn potential, but then they decided to skip the middle and go straight to a giant world-destroying finale. The very worst part of it was how Xavier and Magneto just shrug off the mass destruction and inevitable (though not explicitly shown) cataclysmic loss of life that Magneto just caused with a "let's agree to disagree, old chum" conversation right at the end. Let's see what those crazy scamps will get up to next! It was bad.
The Big Short was good, if a little abstruse at times. It tries to make the 2008 financial crisis more understandable without dumbing down the fundamental concepts. It uses a set of human stories to frame the whole thing, without making them the real focus of the story. You see events unfolding through their incredulous eyes, but you don't end up caring more about them than the crash itself. The film walks a fine line very carefully, and successfully. I've read Michael Lewis's book, and this was a great way of turning it into a watchable feature film rather than a documentary.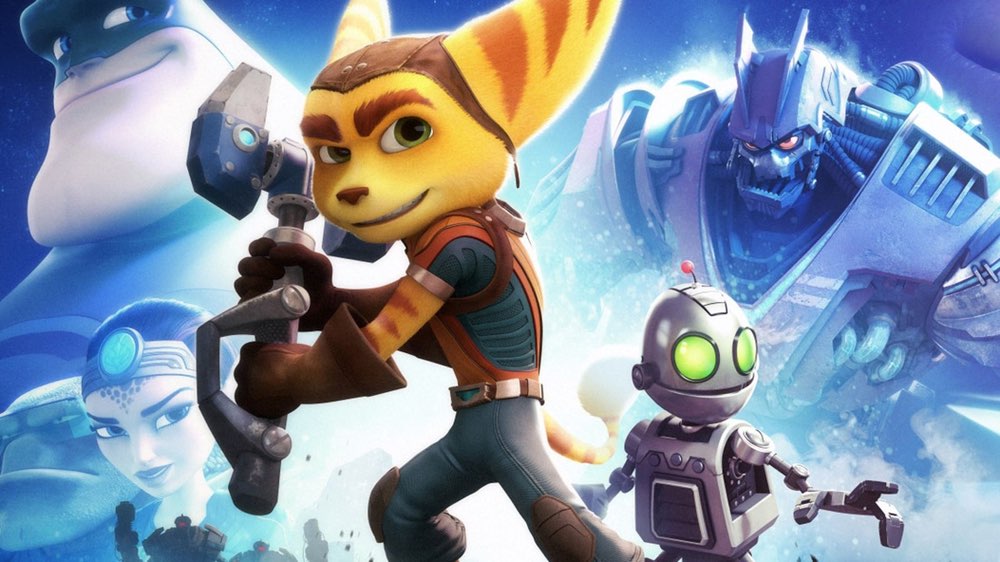 I only half-enjoyed the new Ratchet & Clank game. It gave me a satisfying burst of nostalgia for the original game, but it's hard for something like that to live up to the memories. I was disappointed that the relationship between Ratchet and Clank was left so ill-defined. They were thrown together, and from that moment onwards their goals and loyalty to each other was never in question. The game just ticked all boxes of game mechanics (insane weapons, hoverboards, grind boots, gold bolts, etc.) without giving the characters space to really grow and establish themselves. By the end of it I was torn between wanting to just finish the game quickly and be done with it, and hang back to get 100% on all the collectibles right then, because I knew I would never play through the whole thing again.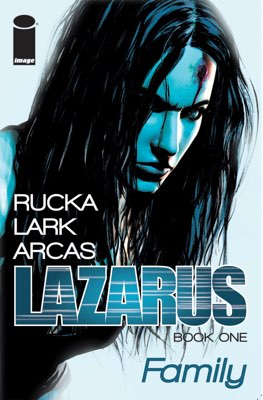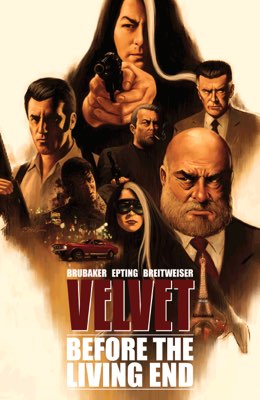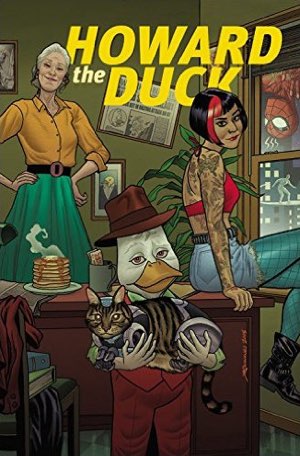 New comic series for me: Lazarus (dystopian futuristic sci-fi set in a world of enormous economic disparity, ruled by a handful of feuding families) and Velvet (1970s spy thriller). Both good. I'm still enjoying Howard the Duck, too. This volume balances the silly with a more serious and emotional storyline. Still plenty of silly, though.
I've also just finished Shock Wave by John Sandford. Lightweight summer reading. A little too far-fetched. Although he's great as a secondary character in the Lucas Davenport novels, I still don't like Virgil Flowers all that much as a protagonist out on his own.
Music — my listening over the last month has mostly been tracking the gigs I've been to: Garbage and the Pearl Harts, The Heavy, Bleached, The Joy Formidable. Also The Hip, for whom I have not obtained a concert ticket. Even though we'll be on the same side of the Atlantic while they are playing their farewell gigs, the travel and ticket would je just too expensive, even if I could get one.