In Edinburgh again. Ho hum.
I bought the first two issues of Bitch Planet separately when they first came out, but then I missed #3. Yesterday on my way from Waverley to my B&B, I popped in to Forbidden Planet and bought the volume 1 collected edition.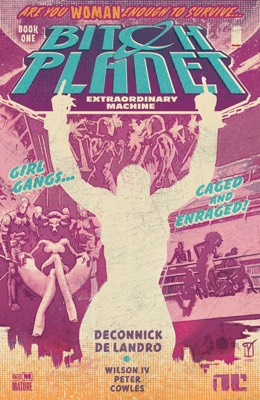 Later in the afternoon I walked out to Fort Kinnaird, and was helped at the snacks counter of the Odeon by a young woman with a Non-Compliant tattoo on her bicep. I complimented her on it, and she was pleased that I knew what it was.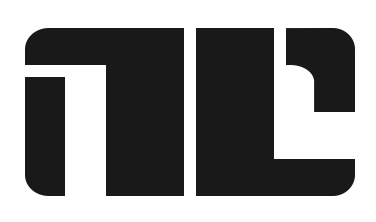 The film I went to see was The Last Witch Hunter, which isn't nearly as bad as the critics' consensus suggests. It's not great, and Michael Caine in particular gives one of the least inspired performances of his career, but for a couple of hours of save-the-world urban fantasy? You could do a lot worse. I like Vin Diesel, and I'm inclined to give him a pass on minor missteps.
Other recent watchings:
Music:
Books:
My hotel room tried to kill me last night.
It's Edinburgh in October, so it's cold. There was an extra blanket in the wardrobe, and I put it over the bed before I went to sleep. I woke up an hour later wheezing and sneezing, with puffy eyes, and a furiously scratchy throat. The blanket felt like wool, but I reacted to it like it was horse hair. Fortunately I travel with a good supply of antihistamines. I opened the window wide and spent an hour flushing my lungs before I could breathe cleanly enough to get back to sleep. The blanket stays in its cave tonight, and I just sleep with my socks and sweater on.