Last week finally saw the UK release of Thumpers' debut album Galore. Lovely fresh summery sounds, richly textured, full of shifting accents and syncopation, with a touch of Friendly Fires. I've been listening to Thumpers for months, so most of the tracks were familiar already, but it's still a delight to have them all together in a single package.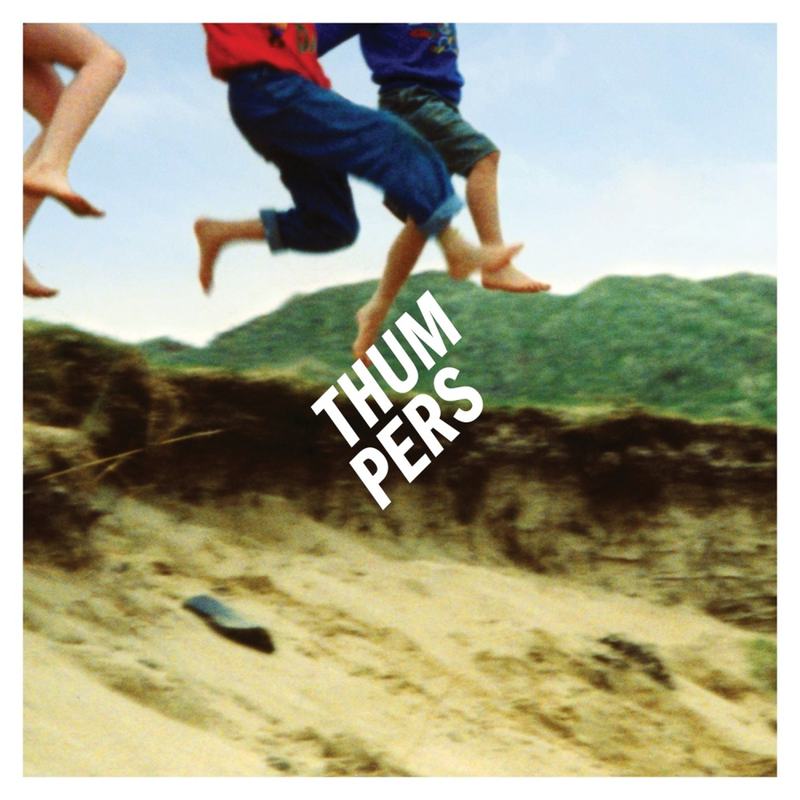 Over in Scotland this week, I watched The Devil Wears Prada on the plane over on Monday evening, end enjoyed it. (Stanley Tucci is masterful in everything he does.) Did a little drinking with coworkers at the Dagda on Tuesday, and did a little book shopping at Blackwell's on Wednesday evening. I snagged the second in Holly Smale's Geek Girl series for Fiona, and the Ian Rankin's Saints of the Shadow Bible for myself. Wednesday was a beautiful day in Edinburgh. I got some chinese take-away from a place just opposite the Commonwealth Pool, and had a dinner picnic part-way up Arthur's seat, watching Edinburgh bathe in the evening sunlight.
Last Sunday I also had a very lovely dinner with Paul at La Strada in Amsterdam. Very flavourful rucola salad to start with, followed by a rich lasagne for my main course. Would definitely go back.
I tried to recreate the salad myself this weekend, but I didn't get the right kind of balsamic dressing. My past self would be amused at me actually enjoying salads.
Still working on Debt.