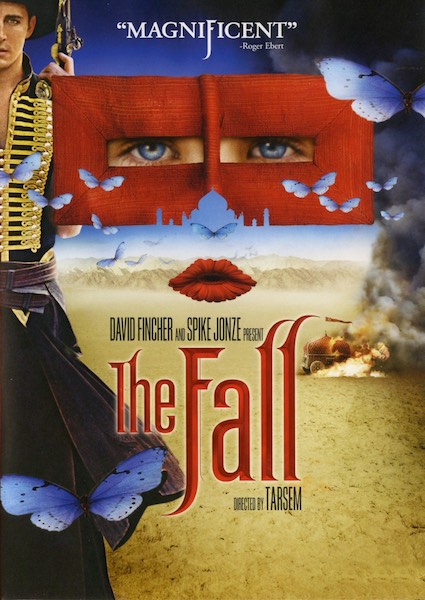 I watched The Fall on my flight to Edinburgh this week. It's a visually stunning film, and I wish I'd watched it on a bigger screen than my iPad Mini. It would have looked amazing on a big TV screen, and even better in the cinema.
At the end of the documentary Daft Punk Unchained on Netflix, I found myself slightly unsettled by the fact that Random Access Memories is three years old. Not so much "huh, I would have guessed it was 2014, not 2013", but more a case of "huh, 2013 seems like quite a long time ago now."
Season 1 of Ash vs Evil Dead was fun, but although Bruce Campbell's character Ash Williams is supposed to be coarse and self-centered, the show doesn't always stay on the right side of ironic. Horror comedy is hard to pull off well. This mostly succeeds. Not sure if I liked it enough to seek out season 2 when it arrives.
Oh, and I've finally got to the point in season 1 of Person of Interest where it has pulled me in. I think it was in episode 15 ("Blue Code") that I felt the characters — especially Detective Fusco — had reached a critical mass of back story and complexity, and I was starting to care about what happened to them next; and also about what happened to them before. I'm one episode from the season finale now, and there's a lot of mystery still left to uncover. I can see myself jumping straight into season 2 when I'm done.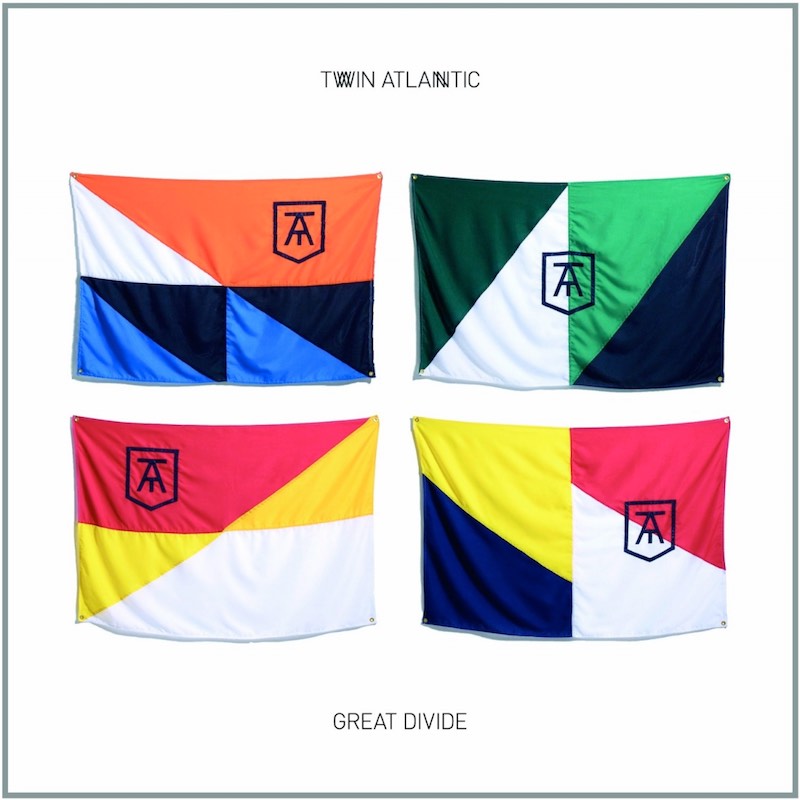 I had a ticket to see Twin Atlantic in the Kleine Zaal of Paradiso on Tuesday 28 June, but the band had to cancel the gig because of illness. I hadn't even heard of them until last month when Scott tipped me off about them, and I noticed they were playing Amsterdam. Since then, I've been listening to their album Great Divide a lot, and I had been super excited seeing them in such an intimate venue. Unfortunately, they have rescheduled the gig for Tuesday 19th July, when I'll be in Scotland. :sadpanda: At least I'll be seeing Area 11 while I'm over there.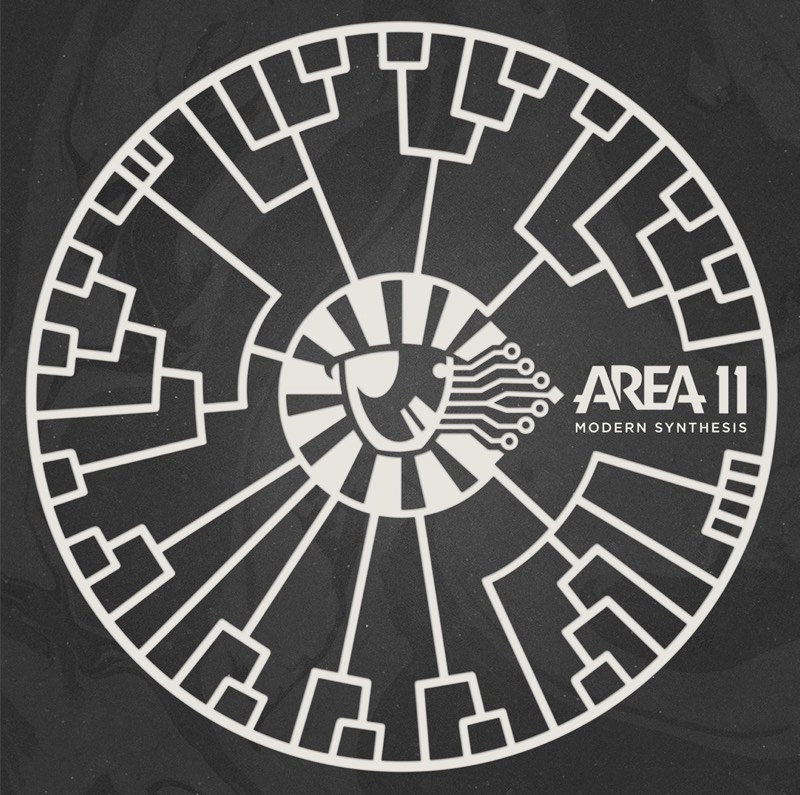 I loved their first album, All The Lights In The Sky, so much that I feared the only was was down. Although there are some parts of Modern Synthesis that haven't grabbed me yet, there are four splendid rock songs that leaped out at me right from the start: "The Contract", "Versus", "Watchmaker", and "Red Queen".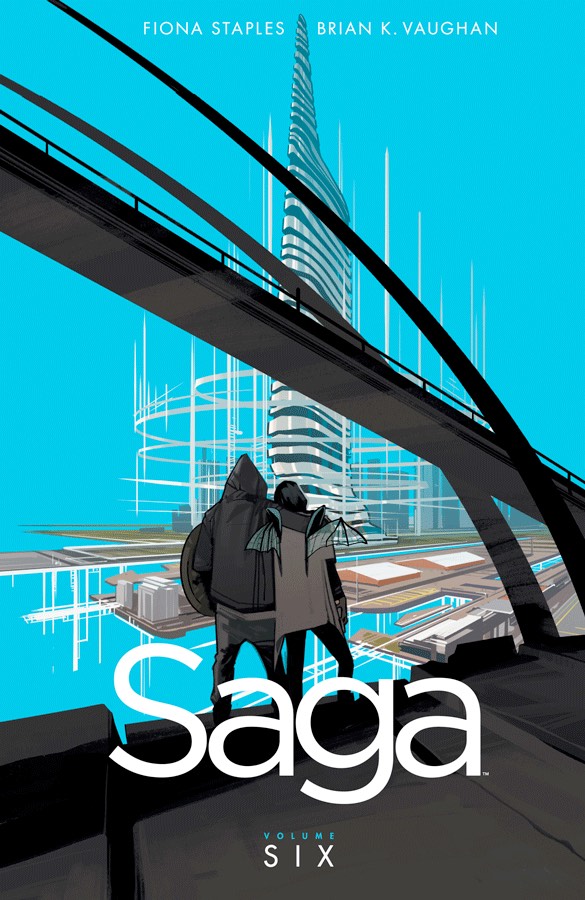 Saga continues to be magnificent.