Long time since the last Mixed Media post, so let me start with the easy ones: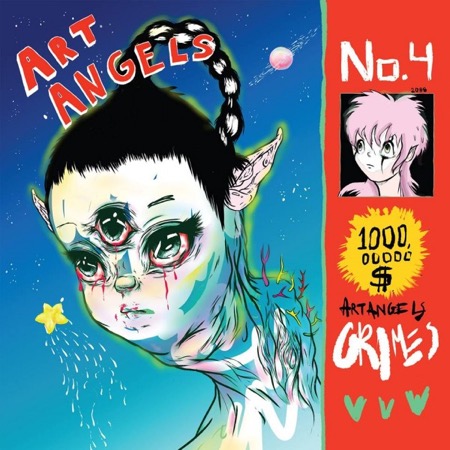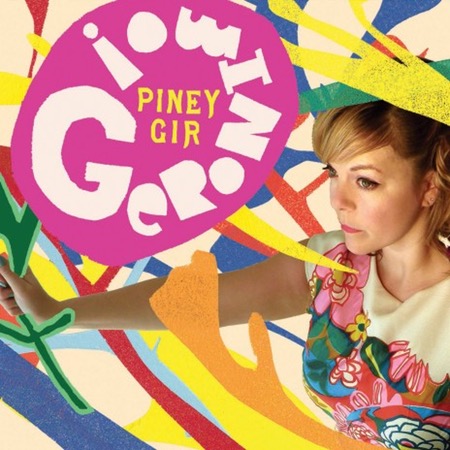 The two albums that have been in near constant rotation over the last month or so are Art Angels by Grimes and Geronimo! by Piney Gir. Grimes is the kind of artist I feel I should have been into, but wasn't until I heard her track "SCREAM" on Zane Lowe's show on Beats 1 one day. It's an unusual piece, featuring Taiwanese rapper Aristophanes, but it was my gateway to the rest of the album, which is all kinds of brilliantly manic. "Flesh Without Blood" is on the short list for my favourite song of 2015.
Piney Gir I first saw supporting Gaz Coombes at Tolhuistuin last month. Geronimo! (2011) is a simply delightful album that's easy and relaxing to listen to. I've also dived into Peekahokahoo, and I've been enjoying that too. ("La La La" made me do an aural double-take to make sure I hadn't accidentally tuned in to a new song by The Go! Team.) And a couple of days ago I finally tracked down her new album, mR hYDE'S wILD rIDE on eMusic. (Yes, eMusic still exists.)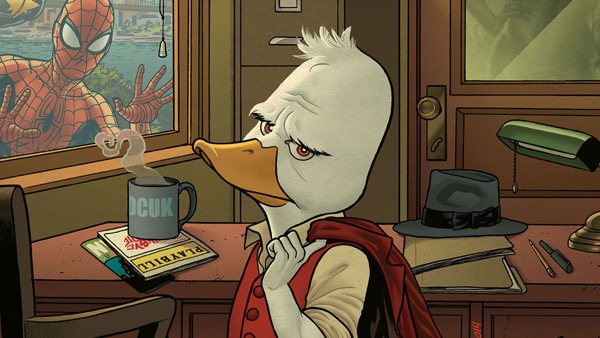 My trend of reading mostly comic books instead of novels continues. I got volume 0 of Howard The Duck's new run by Chip Zdarsky and Joe Quinones for Christmas. It's absurd and bonkers, and it still manages to capture moments of insight into the alienation that Howard feels, being trapped in this world. It features cameos from lots of Marvel superheroes, each one a caricature for maximum comic effect. The writing is great, the art is spot-on. It fits right in with the new wave of Marvel comics like Ms. Marvel and Squirrel Girl that wrap up-to-date and very relatable themes in quirky and adorable outer shells to break new ground for an audience hungry for superhero stories beyond the conventional.
Speaking of which, G. Willow Wilson's run of Ms. Marvel is excellent, as is Ryan North's and Erica Henderson's lower profile Unbeatable Squirrel Girl. Hawkeye: Rio Bravo finishes Matt Fraction's run on the comic very nicely, and Saga vol V continues to be beautiful, tender, and shocking.
Unable to wait for the next trade paperback of Sex Criminals, I found myself buying individual issues of the comic. It's a slippery slope. Pretty soon I found myself drawn to the striking covers of Paper Girls by Brain K. Vaughan (Saga et al.) and Cliff Chiang, and I've been reading them as they've hit the stands, too. They're as good as the covers suggest.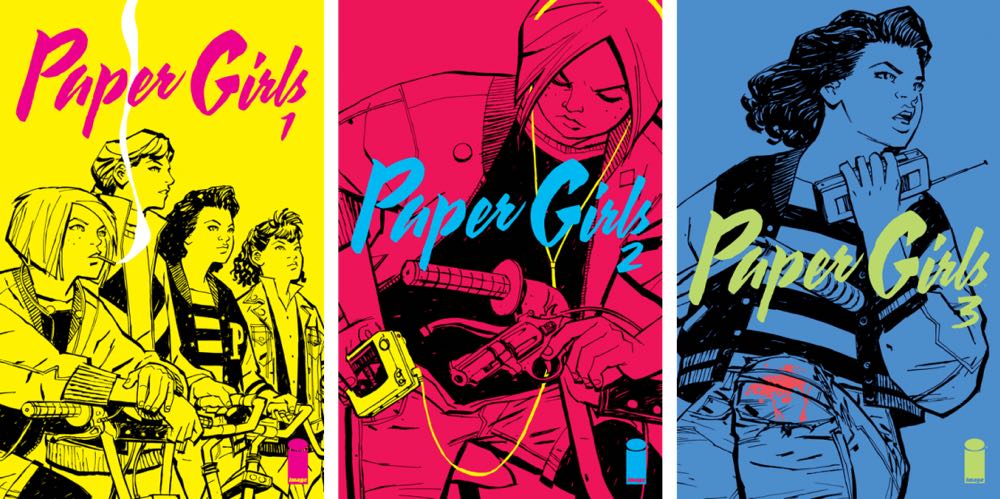 In the world of traditional novels, The Long Way To A Small Angry Planet by Becky Chambers is one of the best SF books I've read in the last few years. It reminded me of Firefly and also Bob Shaw's Ship Of Strangers in a way. You've got a quirky ship with a small crew of humans and aliens, all of whom are oddballs and outcasts in their own way, working their way across the galaxy for the hope of reward. But really just because that's where they want to be, instead of plugging away at a desk job dirtside.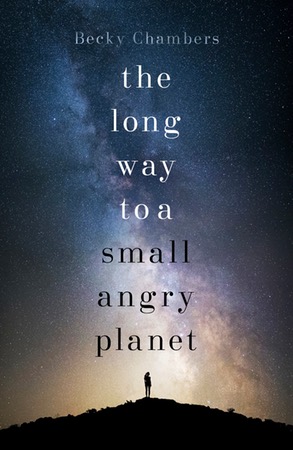 Another Christmas present for me this year was Thomas Levenson's The Hunt for Vulcan, which isn't a Star Trek tie-in, but rather a scientific history of the search for the missing planet Vulcan, which Newton's theory of gravity suggested should be orbiting the sun even closer than Mercury. Einstein's theory of relativity explained that Vulcan wasn't there after all, but there was a period in the 19th century where the entire scientific establishment believed the planet should be there, and went on a periodic frenzy to prove by observation that it was there. It's a fascinating tale. (I wish I could remember who told me about the book, and made me place it on my wish list. Good call, whoever.)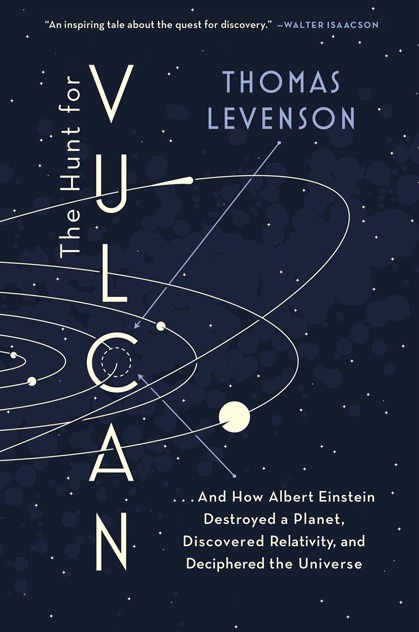 In games, I've finished playing through Diablo III (on the XBox One) as Bob the Barbarian. It was a fairly mindless slug-fest. I spent so much time doing all the side-quests that Bob ended up so powerful I pretty much steamrollered every boss battle I encountered. On the other hand, that was exactly what I needed during November and December: a powerful distraction.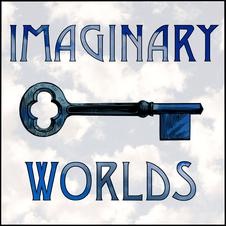 Podcasts: I've added Eric Molinsky's Imaginary Worlds to my regular listening after hearing his episode "Fixing The Hobo Suit" on 99% Invisible. I've gone back and listened to all of the episodes so far, and they're well worth the time. I've also been tuning in to Hello Internet with Brady Haran and CGP Grey, and Cortex with CGP Grey and Myke Hurley. Limetown's first season has just ended. I didn't enjoy the later episodes as much as the first ones. It started feeling over-produced and too much like a radio play than a mock-podcast. It's a fine line they were trying to walk. I'll probably come back for season 2 if they make it.
Finally, films. So many that I'm just going with the list format again: