Films: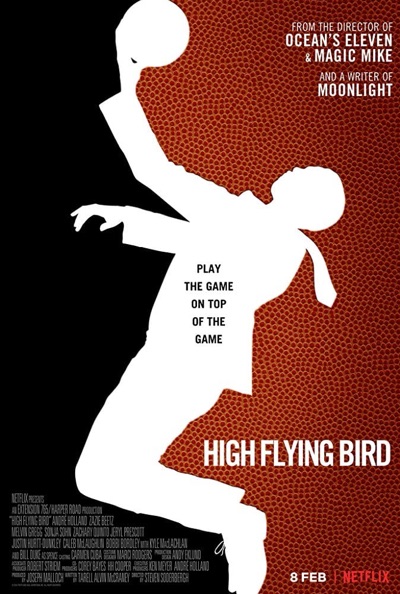 ⭐️ High Flying Bird: Soderbergh at his best, with a powerful script about race, wealth, sport and passion. Compelling and subtle.
⭐️ How To Train Your Dragon 3: The Hidden World: lovely cap on the trilogy. The bad guy was kinda meh, and the comedy more subdued, but it makes up for it with gorgeous animation and a sweet, emotionally resonant story.
⭐️ Thoroughbreds: Deadpan murder girls. Not a comedy, more of a Hitchcockian tension-building thriller. Anyone with a teenage daughter should be suitably wary.
Books:
💩 Gathering Prey by John Sandford: dull. The last 200 pages are essentially a single shootout scene. The "Prey" books are at their best when protagonist Lucas Davenport is investigating and executing political manoeuvres. This has practically nothing of either. The only redeeming factor is that Davenport's daughter Letty gets some good protagonist time. She needs her own spin-off series.
All-new Inhumans vol 1 (Global Outreach) and vol2 (Skyspears) by James Asmus, Charles Soule, André Araujo, et al: lovely art, but the characters failed to ignite my attention.
"TV":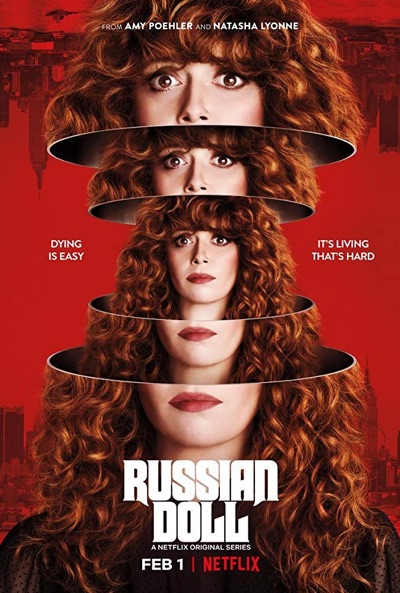 The Blacklist seasons 2,3,4,5: I kinda went on a binge during January, and finished the remaining seasons I could hoover up from Netflix. Feels like that was almost the only thing I did in my spare time in January. I continued to enjoy it, apart from the first part of season 5, in which they briefly tried to turn it into a weird buddy comedy heist show. There are some shockingly good episodes of TV in here, though, with "Requiem" in season 4 as my standout favourite (the one where we see how Mr. Kaplan became Mr. Kaplan.) They wrapped up a lot of plot threads at the end of season 5. Although there was a notional "cliffhanger" ending in which the next volume of secrets was teased, I'd be okay if I didn't see any more. The show takes a lot of moral liberties for the sake of story, and the compromises the characters make don't land with enough impact.
The Punisher season 2: follows the standard Netflix Marvel show template. Sincerely made but unremarkable. It may be superfluous to say that it's "very violent", but, well. I keep thinking I don't need more shows like this in my life, and then I keep watching them.
⭐️ The Good Place season 3: continues to be adorable, fast-paced, witty, and continues to drive the premise further and further.
⭐️ Russian Doll: This is straight up amazing. Takes the time loop of Groundhog Day and twists it. You may think you know where this is going to go, but you're wrong. (Or are you?) Hilariously funny — I laughed out loud while watching this through headphones and my iPhone on an airplane, with a stranger sitting next to me — and moving. Natasha Lyonne is a cranky whirlwind, and a sheer joy.
Podcasting:
The Dream season 1 was a fascinating deep dive into multi-level marketing, and the people who take part in it.
The most recent episode of Willa Paskin's Decoder Ring, The Grifter has some nice parallels with Jason Scott's recent instalment about Robert Hoquim. In it he refers to an old (2015) episode of Reply All, The Man In The FBI Hat. These three episodes make for a fascinating look at con artists, and why they make for such engaging stories.