At some point over the Christmas holiday I binge-watched the science fiction series Helix on Netflix (both seasons) and then promptly forgot about it until I read Charlie Jane Anders' article "16 Great Unsung TV Shows of the Past Few Years That Everybody Should Watch" on io9 the other day. No, Helix isn't one of the unsung shows — I just happened to remember that I'd watched it. I enjoyed the first season a lot more than the second. It's completely bonkers. The second season tries to recapture the feeling of isolation, paranoia, and layer upon layer of secrets, lies, and mysteries. I would have liked it better if it had tried a different formula.
The article mentioned Person of Interest, which I last sampled back in March of last year. io9 helpfully published a guide to which episodes of the first season you should skip. I think I got stuck on the early episodes. Knowing that other people dismiss those episodes as not characteristic of the rest of the show makes me feel better about giving it another try.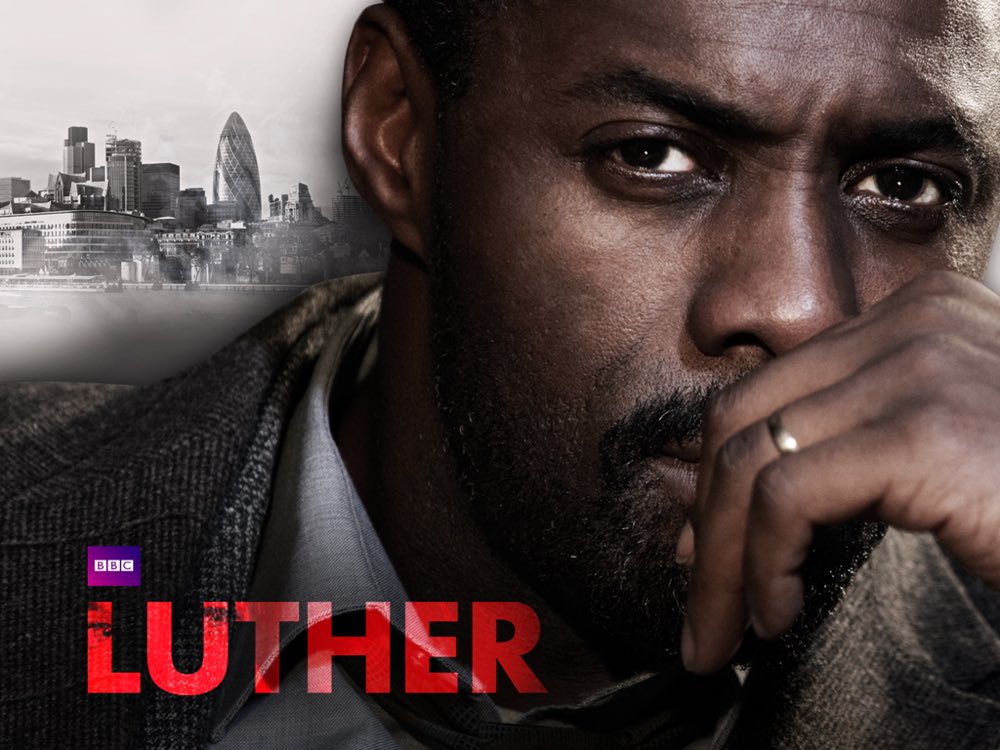 Another series I stalled on was Luther. I watched the first episode last year, and enjoyed it, but the second episode didn't grab me. I felt like some more police procedural in my life last month, so I picked it up again from the start. Damn, it's good. I can see why the second episode of season one didn't grab me, but the further you get into it, the better it gets. Last year Anthony Horowitz caused a controversy by calling Idris Elba "too street" to be James Bond. But now I can't get an Idris Elba Bond out of my head. I think he would be amazing.
Having finished Luther, I wanted even more crime drama, so I picked up Criminal Minds again. I had got stuck about half-way through season 6 last year. Last week I resumed at "What Happens At Home…" and "25 to Life", and enjoyed them a lot. The whole Ian Doyle storyline kicks off a few episodes later, and it's a ridiculous roller-coaster again. Ridiculous, but very entertaining, and I love the characters.
Ian Rankin's latest book, Even Dogs in the Wild is excellent. I like the crossover blend of his characters Rebus and Malcolm Fox.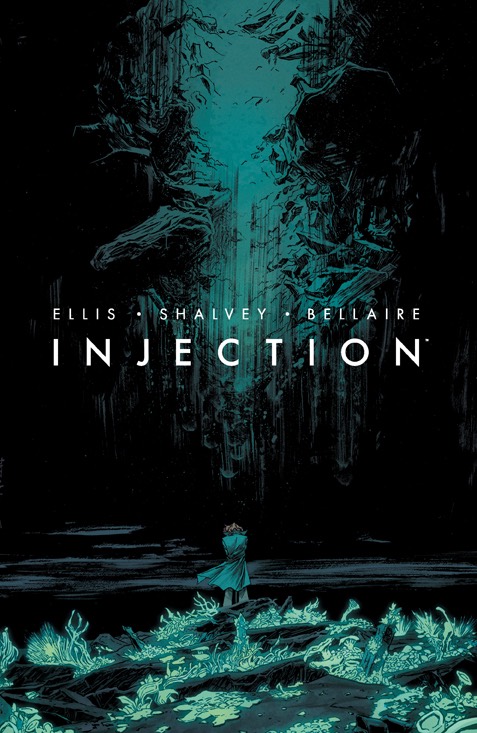 Injection by Warren Ellis, Declan Shalvey, and Jordie Bellaire is satisfyingly weird. Last time I was in Edinburgh I also picked up issues 4 and 5 of Paper Girls, which finishes the first story arc. Love the artwork, but the story feels thinner than I'm used to from Brian K. Vaughan. I think I'll wait until the collection edition of volume 2 arrives rather than picking it up every month.
Films:
American Ultra was bad. It should have been a comedy action film, but it tries to address serious themes as well. Oops. It ends up as a confused muddle that is neither funny nor insightful.
A Most Violent Year: wow. The trailer makes it look like a stylish and thoughtful mafia/gangster period piece. And it is, kind of. The characters appear superficially familiar from countless organized crime dramas, but the hard choices they make in desperate circumstances defy cinematic stereotypes. Big thumbs up from me.