It has been a month and a half since my last mixed media post, and I've watched a lot of films and TV shows since then, and I haven't been keeping track of them. So I'm declaring mixed media bankruptcy, or mixedmediaruptcy or something like that. Basically this is just a short summary of the stuff that left enough of an impression to warrant a mention. (To clear out the old to-do-list guilt in my head, so I can let some new in.)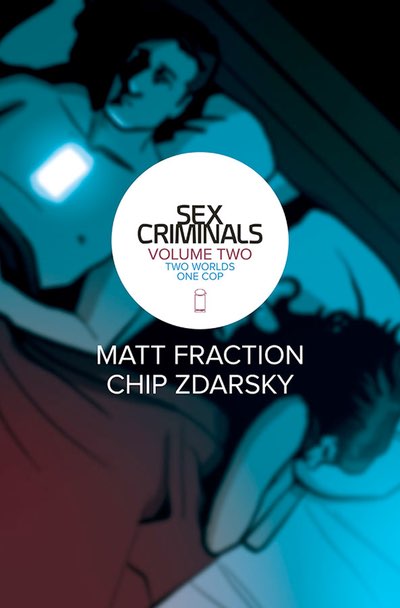 Sex Criminals by Matt Fraction and Chip Zdarsky continues to be the best thing. Filled with thoughts about relationships, depression, growing up, and positively packed with sex jokes. And sex-activated superhero powers. They've really stepped up their game when it comes to the visual gags. For mature readers, duh.
Saga volume 4 remains likewisely brilliant.
Rat Queens, on the other hand, wasn't nearly as good as I'd been hoping. It's basically a D&D role-playing scenario, with lots of sass and swearing.
Fiona and I went to the cinema to see Seventh Son last weekend. It was not good. But we both enjoy going to the cinema for its own sake, and we've decided to do it more often. This afternoon we saw Night at the Museum: Secret of the Tomb, which was entertaining. Because this month's Loot Crate included a voucher for the Firefly online game, we've also been chain-watching Firefly this weekend. Alex and Fiona both adore it, and I'm loving seeing the old episodes again as well. So much good writing.
Alan Tudyk, Nathan Fillion, and PJ Haarsma are running an IndieGogo campaign that is probably of interest to Firefly fans:
Gaz Coombes' new album Matador is very good. Favourite tracks: "The English Ruse", "Detroit", and "Needle's Eye". Unfortunately I missed his gig in Amsterdam because I was away in New York.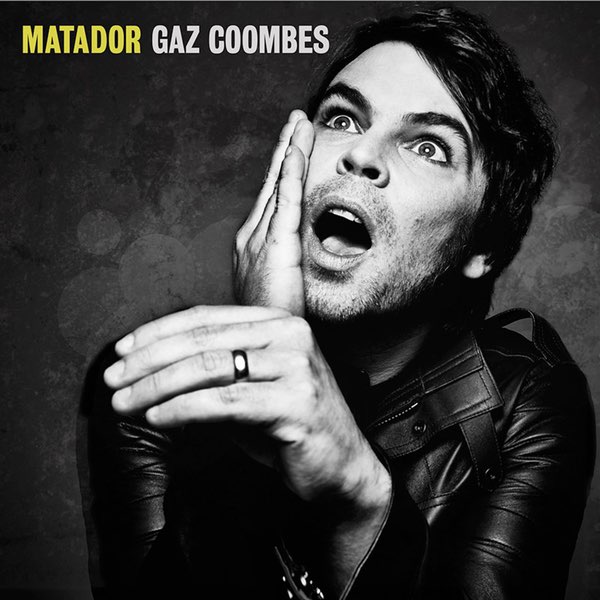 A couple of weeks ago I chain-watched the first four seasons of The Walking Dead on Netflix. Whoa. Beyond compelling. Will be grabbing season 5 as soon as I can get the whole thing for download. (I don't like waiting a week for each episode. We're watching season 3 of Elementary once a week, but most of its stories are self-contained, and don't end on massive cliffhangers.)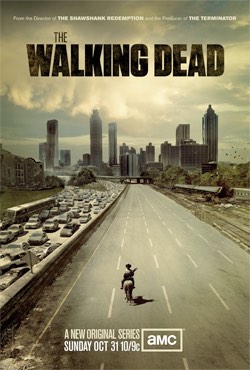 Various films:
I've also started in on season 6 of Criminal Minds, have been trudging through a few more episodes of Person of Interest (he still isn't), and caught the first few episodes of The Blacklist while I was in NY, because Netflix US happened to have it. Oh and a couple of eps of Parks and Recreation as well. (Nick Offerman/Ron Swanson reminds me of Patrick Nielsen Hayden, but don't tell him I said that.)
I suppose I've been watching rather a lot of TV & films lately. It's what I'm doing to force my mind to relax. Sometimes it works.