For all the time that my parents have lived in Murthly (14 years now), today was the first time I'd ever been to Murthly Castle.
We has a late morning, with Aberdeen rolls for breakfast, and Saturday Kitchen (best bits) on the TV. In the afternoon we drove into Perth and had lunch at Blend. I bought myself a new pair of slippers, and we chatted with some very enthusiastic volunteers at the Yes campaign stand on the High Street. Dad and I came away with stickers and posters. Mum, who is a yes-leaning don't-know, came away with some literature.
After we got back to Murthly, I had a nice long FaceTime call with Abi, who is at home feeling poorly but being taken good care of by Alex and Fiona. (Right? Right, Alex?) The weather turned nice again around 5, so we decided to go out for a walk. We drove the short distance to the entrance to Murthly Castle estate, parked, and had a lovely stroll along to the castle and chapel and back again. We speculated about the distance; I checked it a moment ago using gmap-pedometer.com and clocked it just short of 6km.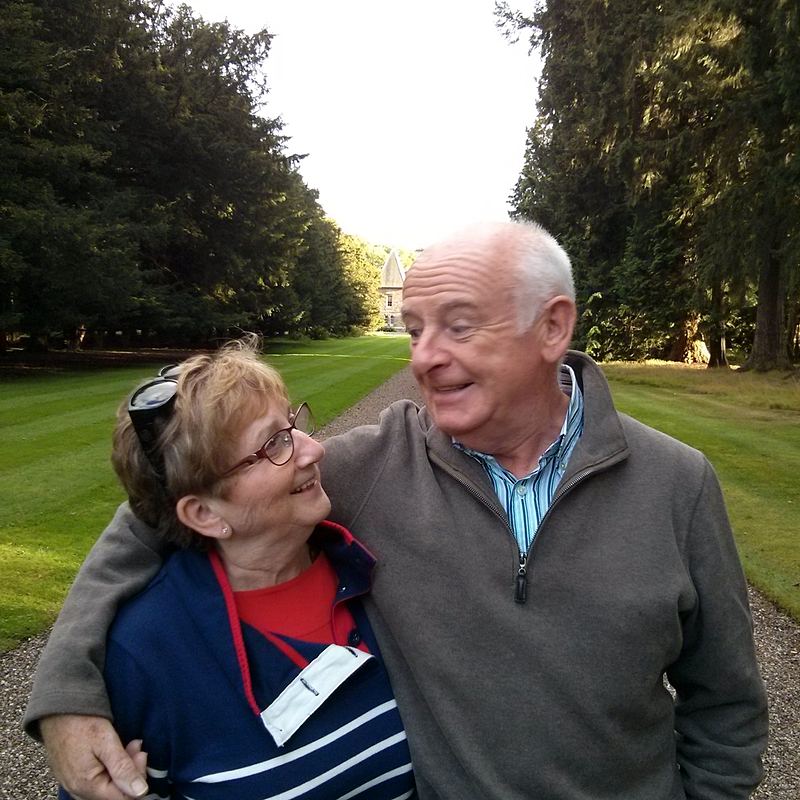 Mum had made a pan of chili earlier. We had that for dinner while watching Doctor Who (Robot of Sherwood). After dinner we moved through to the living room to have some panna cotta dessert and to watch a film. We tried a couple of trailers and settled on Calvary, which we unanimously agreed was amazing. Funny and painful, with a stunning performance by Brendan Gleeson. Breathtakingly good.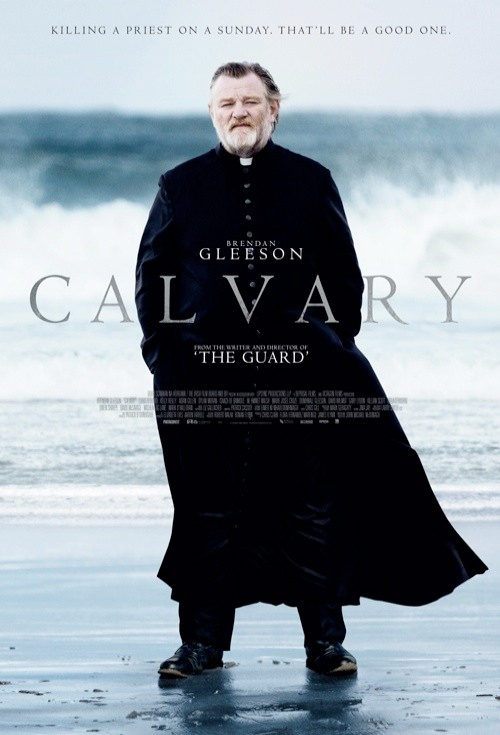 Then I picked up on breaking news of the 51-49 YouGov poll. So, yeah, there's that.