Worldcon this year takes place over the last weekend of the kids' summer holiday. Worldcons on this side of the Atlantic are rare. The last one was Glasgow in 2005, when Alex was four, Fiona just one, and I was still rocking a Nokia 6680.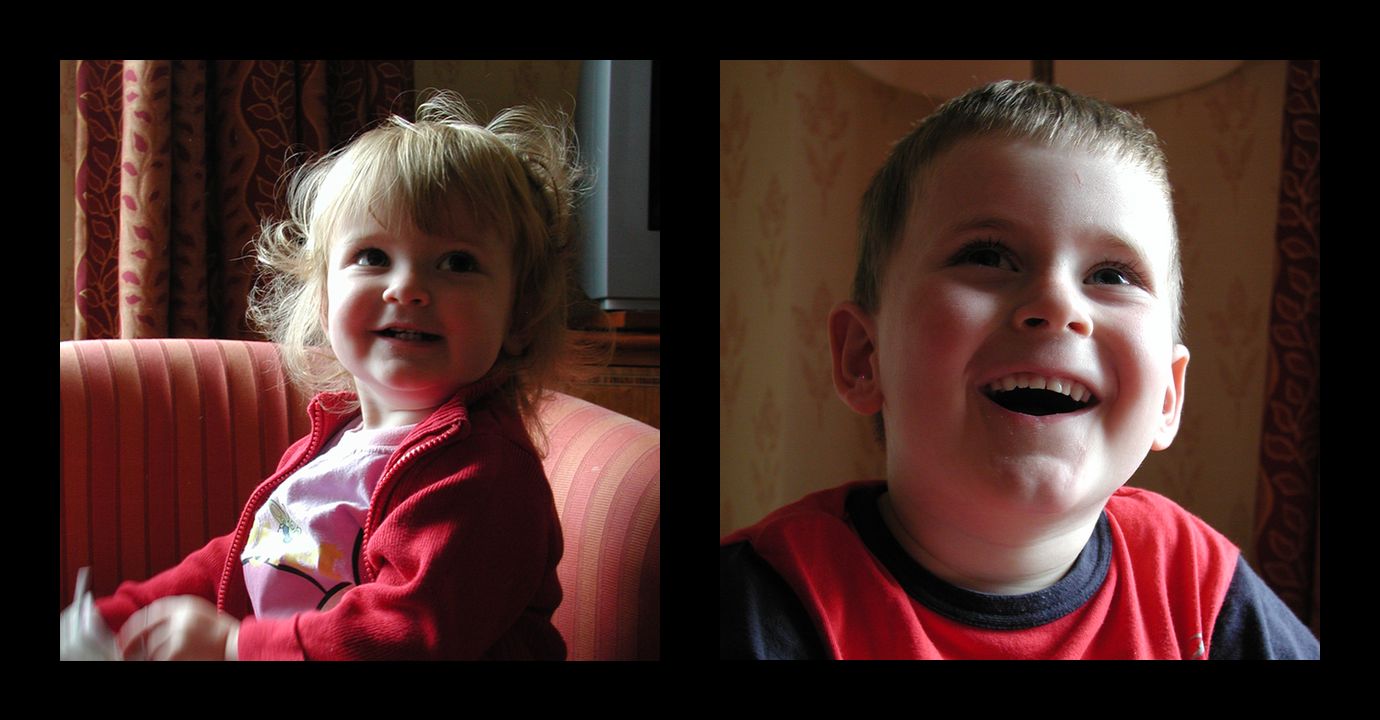 The Hugo awards ceremony takes place on the Sunday evening, and school starts the next day. We don't want to miss the Hugos, and we can't miss school the next morning. There aren't any flights from London late enough on the Sunday for us to still attend the Hugos, and there aren't any flights early enough on the Monday to get us to school on time.
Sooooo…. we're going to drive. We'll head down to Calais and take the ferry to Dover on the way over, ticking a box for seeing the White Cliffs at the same time. (I've seen them, but Abi and the kids haven't.) On the way back, we'll head off from the ExCeL centre straight after the Hugos, take EuroTunnel back to France, and then drive through the night to get back in time for school.
It's only the first day – meeting new teachers, picking up books, etc., so I'm not too worried about them being tired. But also: adventure!