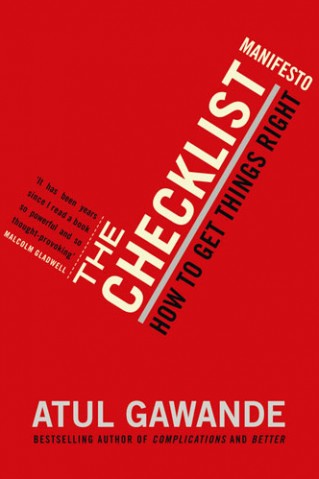 Books:
⭐️ The Checklist Manifesto by Atul Gawande. Remarkable book! Although it's ostensibly about checklists, it's actually about the benefits of (and outright need for) cross-functional teamwork in highly industries with high degrees of specialisation, such as construction, air travel, and medicine. Although he doesn't talk about the software industry, I feel like all the lessons apply there as well.
Shirtless Bear-Fighter by Jody Leheup, Sebastian Girner, Nil Vendrell, Mike Spicer. Silly, over-the-top, fun.
💩 Time Travel – A History by James Gleick. I have liked James Gleick's other books, but this is garbage. It reads like an essay by a pretentious literature student who hates science fiction nevertheless trying to impress their teacher with their erudition. I couldn't finish it.
⭐️ The Truth About The Harry Quebert Affair by Joël Dicker: it's a book about a writer suffering from writer's block, who decides to write a book about a writer who suffered from writer's block. In some ways it is incredibly clichéd, but it finds its feet and turns into a carefully plotted and intricately revealed murder mystery set in a close-knit rural community. It reminded me quite a bit of the first season of Broadchurch. Some of the dialogue reads like the author has never had a conversation with other actual humans, which can undercut the serious treatment of some horrible events. But overall, an engrossing read.
⭐️ The Labyrinth Index by Charles Stross. The latest episode of the Laundry Files series sees Britain under the rule of an elder god who has taken over as prime minister, and who demands a covert intelligence operation against the American supernatural security services who have made the entire country forget about the concept of "the president". It's a fast-moving eldritch spy thriller, and although I miss Bob Howard as a character, I reckon this might be the best book in the series so far.
Films:
🤔 The Death of Stalin: Not what I had been expecting. It's a comedy, yes, but a very black one. It gave me the impression that it was trying to be an exaggerated version of the truth rather than an "inspired by actual events" retelling. It felt like I would have appreciated it more if I had been more familiar with the historical period.
⭐️ A Simple Favor I talked about this in a previous post. It's a film that keeps you guessing whether it's a comedy or a thriller or both. We saw it without even having watched a trailer, which was great. So many trailers these days give you 2/3rds of the film right there.
⭐️ Mr Right Sam Rockwell and Anna Kendrick doing the kind of roles they do best. Rockwell does suave, sly, tough on the outside but vulnerable on the inside. Kendrick does calm, pretty, and timid on the outside, but wild and adventurous on the inside. He's a former hit man who now kills the people who try to hire him. She's the woman who crosses his path and he falls in love with, and who turns out to have an innate talent for his line of work. It's simple and funny, sweetly murderous.
⭐️ Coco Beautifully animated, sweet, a little predictable. Not as emotionally triggering as I had feared.
⭐️ Halloween (2018) Simple and effective classic slasher thriller. Great music, tight script. You know exactly what's going to happen, but it totally works.
TV: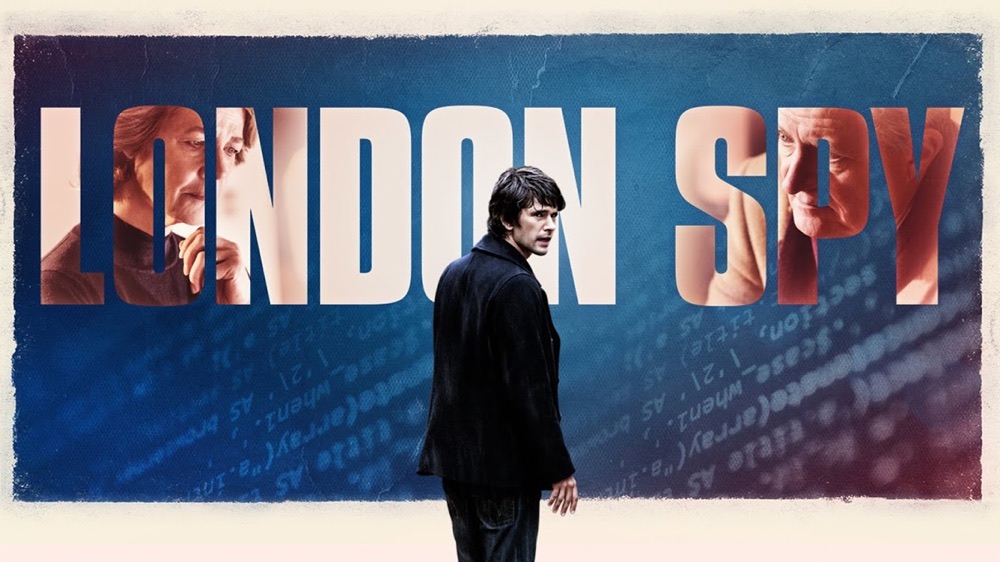 ⭐️ London Spy Slow, meticulous queer relationship drama that inhabits some of the trappings of a spy thriller. Brilliant, touching and tense.
How To Get Away With Murder Series 1: ridiculous but hugely entertaining legal drama with sexy young legal students doing sexy law stuff and a whodunnit mystery running playing out over the course of the show's 15 episodes. Series 2: wait, you're going to do exactly the same thing again? I'm out.
⭐️ Community Alex, Fiona, and I have been working our way through this. We've finished season 2, and have got S3 queued up. We're loving it.
⭐️ Daredevil season 3: As in previous seasons, Matt Murdock is a plonker, and all the interesting story lines and character development happen to the secondary characters. Vincent D'Onofrio as Wilson Fisk remains utterly magnetic to watch.
Podcasts:
I adored Avery Trufelman's ⭐ Articles of Interest mini-series in the 99% Invisible feed, about clothes. I've also been looking forward to new episodes of the Slate podcasts ⭐ Hit Parade by Chris Molanphy (stories about songs and artists and their path through the music charts) and ⭐ Decoder Ring by Willa Paskin. The latest episode about the Ong's Hat conspiracy theory and the Incunabula Papers is particularly good. If you're in the habit of skipping adverts during podcasts, don't do that for this one.