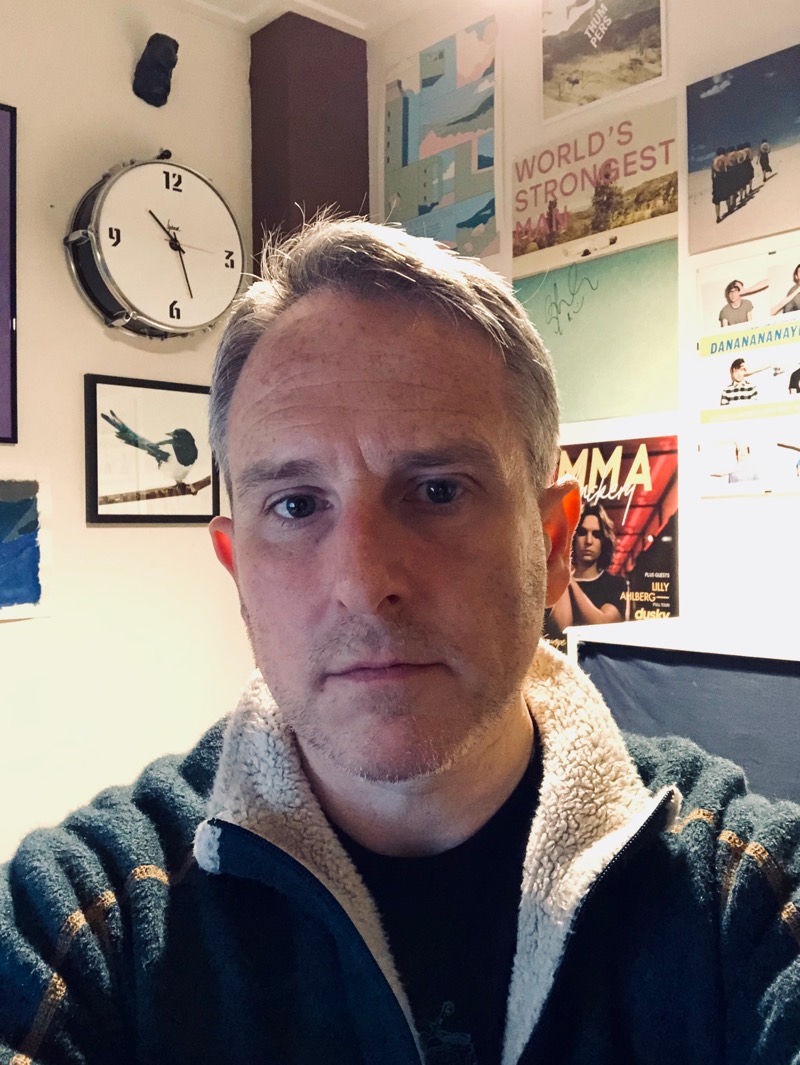 Not much time for photos today. It's been busy. Yesterday evening Alex, Fiona, and I went out to find a Vodafone shop to upgrade our subscriptions, and sort out new phones for them. We got to the Vodafone store in Zaandam, and found out they were closed early because they were moving from one location to another. Then we drove to one of the Vodafone stores in Amsterdam, and our order got messed up and then it was closing time. I went in again firth thing this morning, and apparently our order had confused the system so much that the only thing to do was cancel it and rewind our accounts to a point before we tried anything. Except it takes an overnight run to restore everything, so we can't try again until tomorrow. Oh well.
Later in the morning we had a Velux window specialist come out for a chat, and to measure up for putting a new window on the sloping roof of our bedroom. Gemeente Oostzaan is organizing a bulk discount order for solar panels for residents, and we might want to get in on that. If we do, we'd want to get any window work done before the panels go up.
I woke up with a ringing sinus headache, and was fighting it throughout the morning. I had a nap in the early afternoon, and felt a bit better afterwards. Early evening Alex, Fiona, and I went to the cinema to see A Simple Favor, which was excellent. None of us had seen any trailers or heard anything about the film, and it was a really refreshing experience to go and see a film of which we did not know what to expect. The description made it sound like a thriller, and when the opening scenes were quite funny, I wasn't sure how to react. Should I laugh, or should I be waiting for the other shoe to drop, and for it to take a horrible dark turn? The film balances humour and tension very well throughout, and kept me guessing right to the end. Alex was literally sitting on the edge of his seat for parts of it. On the drive back, we agreed that we should do this more often: fine a film we know nothing about, and go see it with completely fresh eyes.
When we got back, I discovered messages from Phil on my phone that I'd missed while I had my phone in do-not-disturb mode in the cinema. I was needed on a mission! I won't go into details, but I ended up driving through Amsterdam in the dark with a mattress rolled up and stuffed in the back of the car. Mark Pilgrim once said something along the lines of, "a friend will help you move house, but a lifelong friend will help you move a body." Fortunately, no shovels were required this evening.
Daily self-care checklist:
Sleep: not great. Woke up at 06:30 with what I though was just a headache, but became clear was a sinusache as it progressed. Got back to sleep, but it was still there when I woke up a couple of hours later. Nap in the afternoon was pleasant, though.
Walk: not really, just out for errands and stuff.
Bass: no
Photography: no
Snacks: maltesers at the cinema