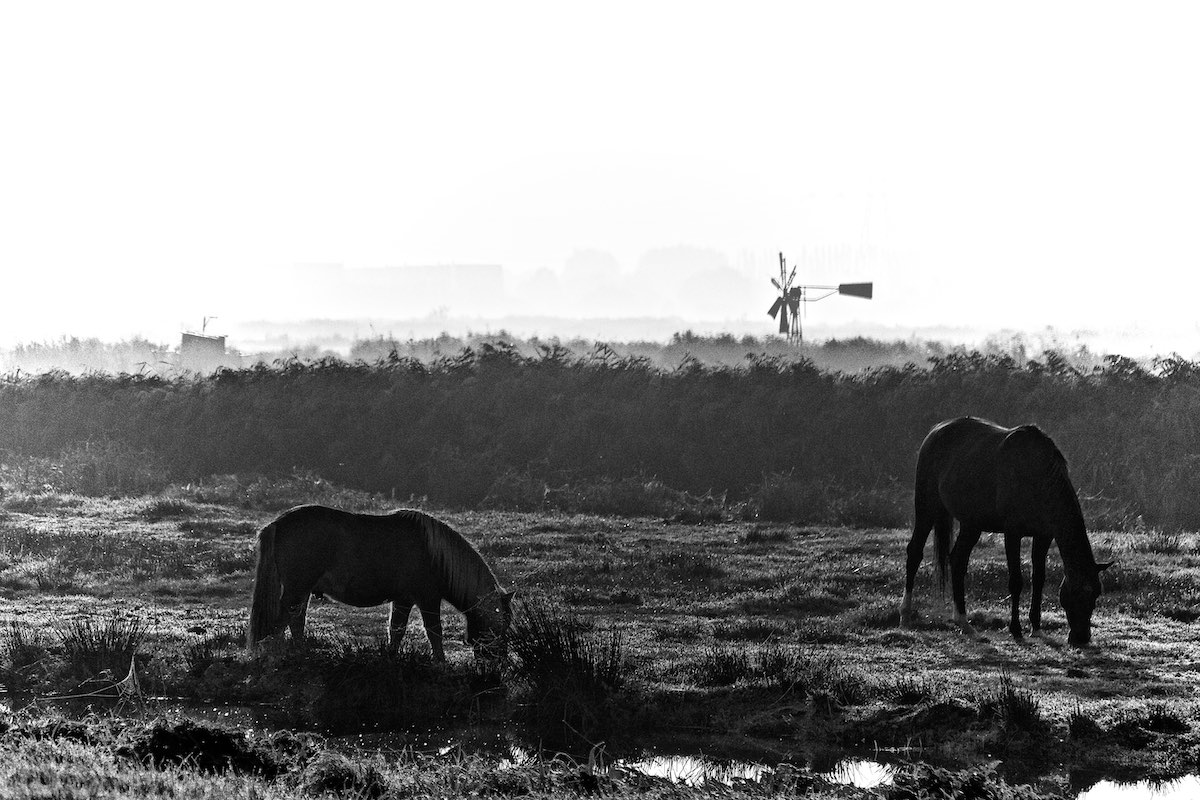 Daily self-care checklist:
Sleep: I stayed up too late reading (The Truth About The Harry Quebert Affair, and had to get up early to take Fiona to school, so: eh. I'm squeezing the book into almost every free moment today, and there's an excellent chance I'll be staying up late tonight to finish it.
Walk: yes, good, 1 hour of walking therapy around 't Twiske
Bass: no
Photography: took some shots on my way to my walk this morning, because the light was gorgeous and there was a slight haze lingering on the fields. It didn't translate well onto the photos, though. The one above is heavily doctored to make it look interesting.
Snacks: a koffiebroodje in the morning, and wine gums and fudge at the cinema with Fiona. We went to see Venom, which was a fine and entertaining anti-hero romp.
I got a haircut this afternoon. My usual stylist, Ingrid, is back from maternity leave and we have a good natter and a very pleasant catch-up while she gave me an excellent trim.
Also: I tried the Oatly oat milk with some corn flakes, and it was just like eating them with cow milk (with an added slightly oaty flavour). Thumbs up!