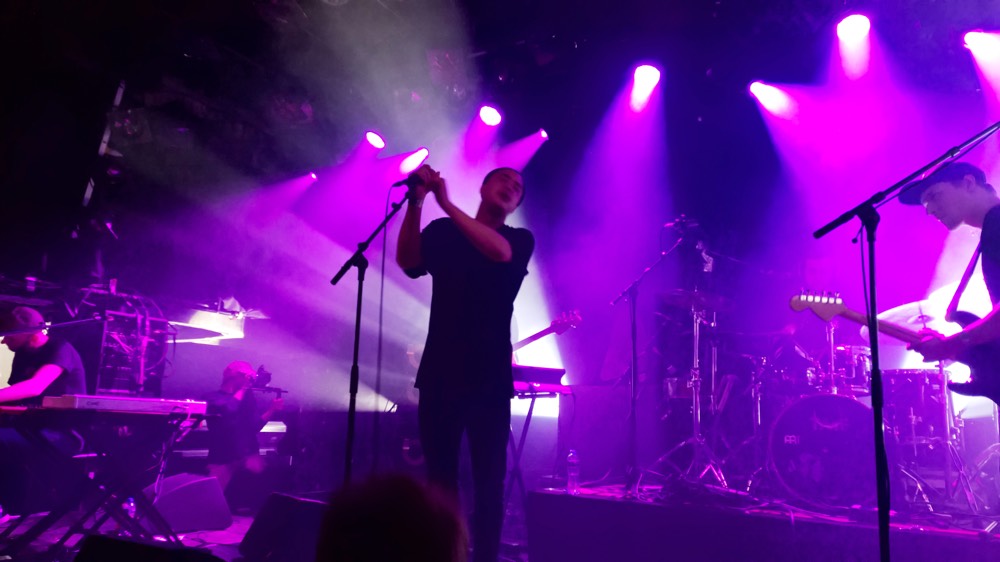 I came across The Cool Quest on Dutch radio a couple of years ago, and loved their funky hip-hop sound right away. I always thought they would be good to see live. I missed an opportunity to see them last year, but when the opportunity came up to get tickets for their club tour this year I was first in line. (Well, maybe.)
And it was every bit as good as I had hoped. Better. I love their albums, but this is a band you have to see live.
It was the last night of their tour. The Oude Zaal at Melkweg wasn't full, but it was pleasantly busy with about two or three hundred fans. Unlike most concerts I go to, the floor chatter was not punctuated by English speakers. This was a local crowd.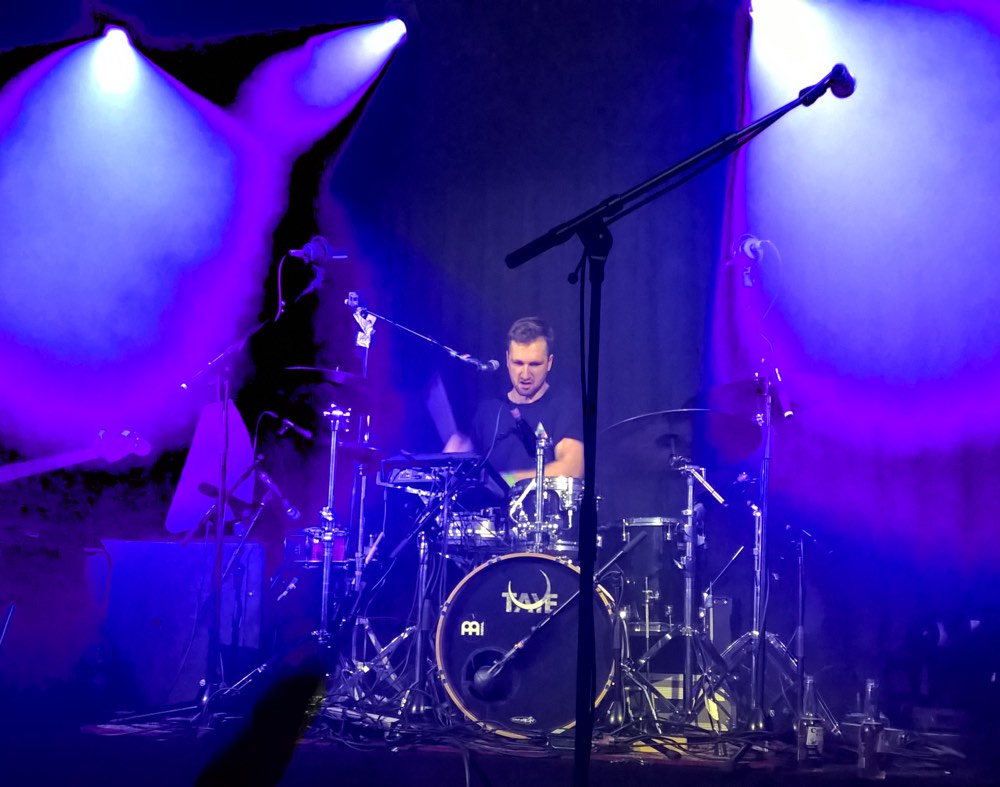 For the whole gig, front man Vincent Bergsma jumped around on stage grinning from ear to ear, getting us all to punch the air and jump around. Every song was a re-invention of its recorded version, sometimes slower, sometimes faster, always extended with extra solos and variations. Arjen Schipper, who played saxophone on their first album Funkin Badass, has been replaced by guitarist Vadim Neef, and he takes over the brass lines with gusto. I love the saxophone on their song "Shine", but it's still just as good with a guitar solo instead.
The encore they played was a fifteen-minute extravaganza of a single song ("Hesitate") stretched out with solos from everyone in the band, as well as a magnificent duel between keyboards and guitar. Vadim perched himself in front of Sander Moorlag on keys, and the two of them swapped bars and riffs for what must have been a solid three minutes. It was glorious. After the encore the crowd screamed and roared for more, and I could see the band were tempted — they were swapping questioning glances — but they had given it all they had already, and they were worn out. They left the stage promising a new album in 2017. I can hardly wait!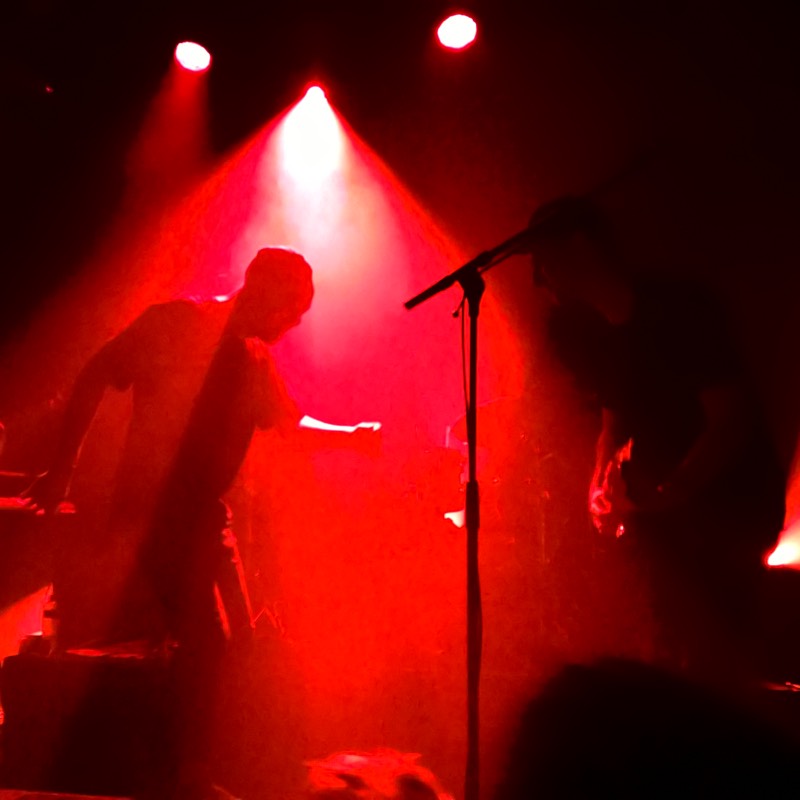 Set list:
Spacious
Get Involved
Egotrippin'
Shine
Supernova
Coastline
Level ya head
Heatwaves
Deadlines
Robosapians
Encore:
Hesitate
(I snapped a photo of the setlist just before they came on stage, so I didn't have to memorize this one. Half of the songs I didn't recognize, so the picture was helpful!)