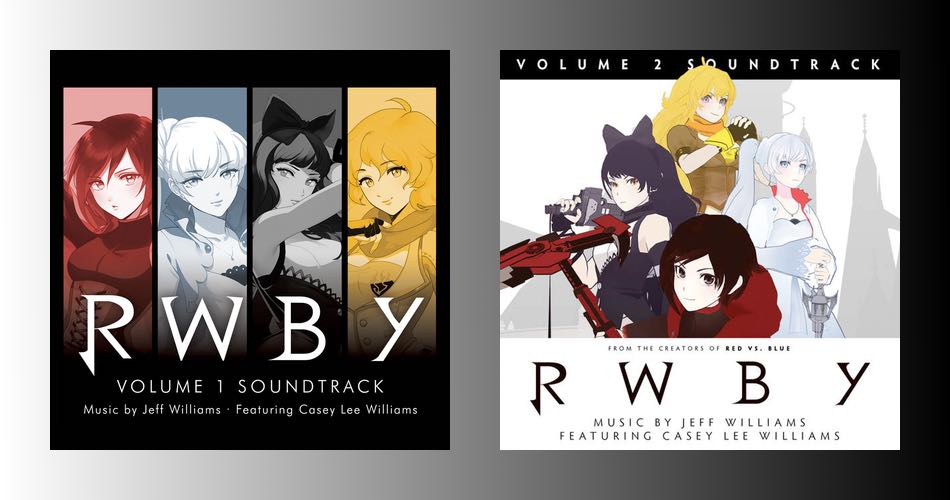 Over the summer last year Alex got hooked on RWBY (pronounced "Ruby"). He got Fiona and Abi quickly hooked on it as well. I watched the trailers and the first episode at the time, but it didn't stick for me. Then, over the Christmas holiday, Alex was playing the volume 2 soundtrack in the car, and I latched on to two songs in particular, "Dream Come True" and "Boop". Unlike the sleek guitar metal of "This Will Be The Day", the opening song of volume 1, those two songs are sweet and jazzy, with a bouncy swing backbone.
I gave the series another try when we got back home, and it drew me in completely. So I'm fully caught up now, and I'm converted to a big RWBY fan. The volume 1 soundtrack is more orchestral and instrumental; volume 2 has a better selection of catchy songs based on the characters from the series ("Dream Come True" is about Pyrrha, "Boop" is about Nora). These two albums were my first two music purchases of 2015, and they've given me a few great favourites already.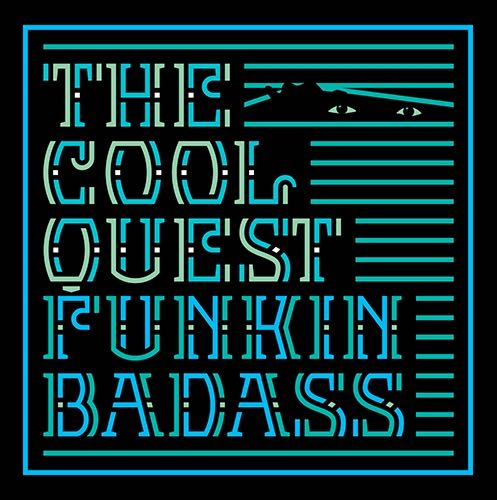 Another early music purchase of 2015 was Funkin' Badass by Dutch band The Cool Quest. Warm and jazzy, laid-back funky hip-hop – it's a great sound. Came across them purely by chance as I happened to tune in to a radio station I don't usually visit in the car on the way to McDonalds a couple of evenings ago. Big win.
We didn't watch many new films over the Christmas holiday (Divergent, meh), but we revisited some older favourites: Skyfall seems to get better every time I watch it (gorgeous framing, great use of colour). From Russia With Love, shows just how far Bond films have come in 50 years, and also how strong and pervasive the roots of the series are. Fiona and I are now watching the Harry Potter series from the start. I have only read and watched up to The Order of the Phoenix, and I find myself quite looking forward to catching up on the final episodes.