Following a tip-off on jwz's blog, I've been listening to a lot of Veruca Salt lately, especially their new album Ghost Notes, and IV from 2006.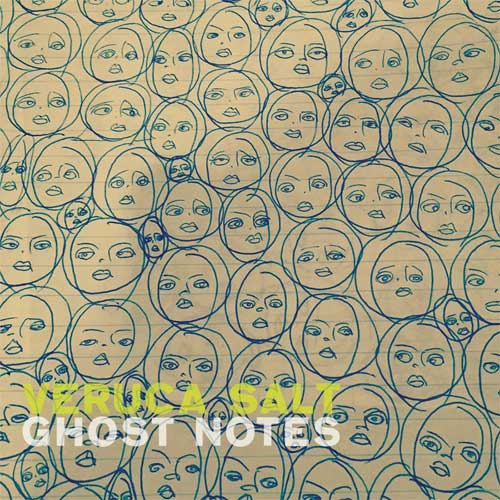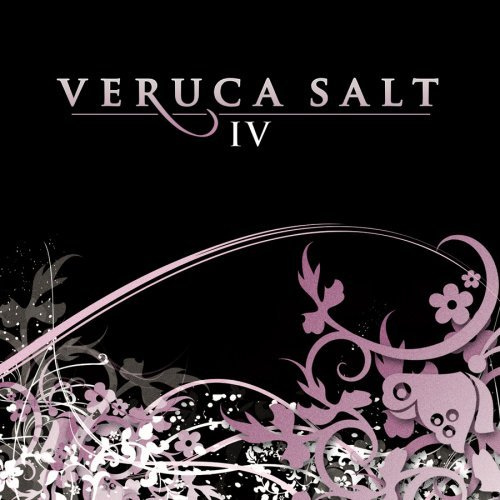 Also, Sleater-Kinney's new album No Cities To Love has been out since January. I just realized that I've been listening to it for a good few months now, but have neglected to mention it here. I didn't get into Sleater-Kinney first time round, before they split up in 2006. Remedying that now. No Cities to Love is stomping and excellent. Kicking myself that I missed them when they played Paradiso in March 🙁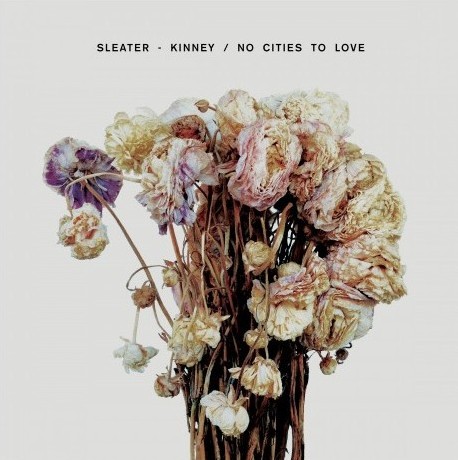 On TV, Abi and I have finished watching season 3 of the US House of Cards. We've started on the original UK series now. I watched the original mini-series long, long time ago, but had forgotten most of it. We're half-way through To Play The King now. I don't think it has aged as well as House of Cards.
Films, quickly, in a big long batch: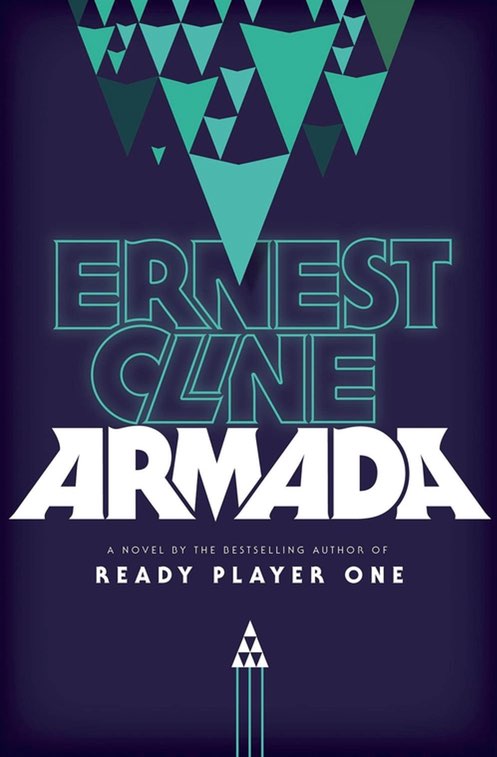 I read Ernest Cline's Armada in a single day last week — I haven't read a book in a single day for ages. It's good, but not as good as Ready Player One. One improvement over his debut is that the pop- and videogame-culture references are optional extras this time round, rather than integral to the plot. (You don't have to have an intimate knowledge of Rush's 2112 to understand the second half of the book.) It tries to bite off more than it can chew, though. The first half promises a lot, revealing layer upon layer of secrecy. When it hits the bedrock of the reality as posited, it carries on to a reasonably satisfying action climax…but it never goes even deeper. It could have been truly mind-bending, but it chooses a simpler pay-off instead. The fact that I had to finish it in a single day says how much I enjoyed it, though.