On Monday after MineCon we went to Greenwich and met up with Mum & Dad. We had a drink at the Costa just outside the DLR station, then visited the Cutty Sark. I didn't know anything about the Cutty Sark before, but it's a fabulous exhibit. The ship is beautifully restored, and presented with heaps of fascinating information. Afterwards we had a lunch of burgers sitting outside at the Gipsy Moth.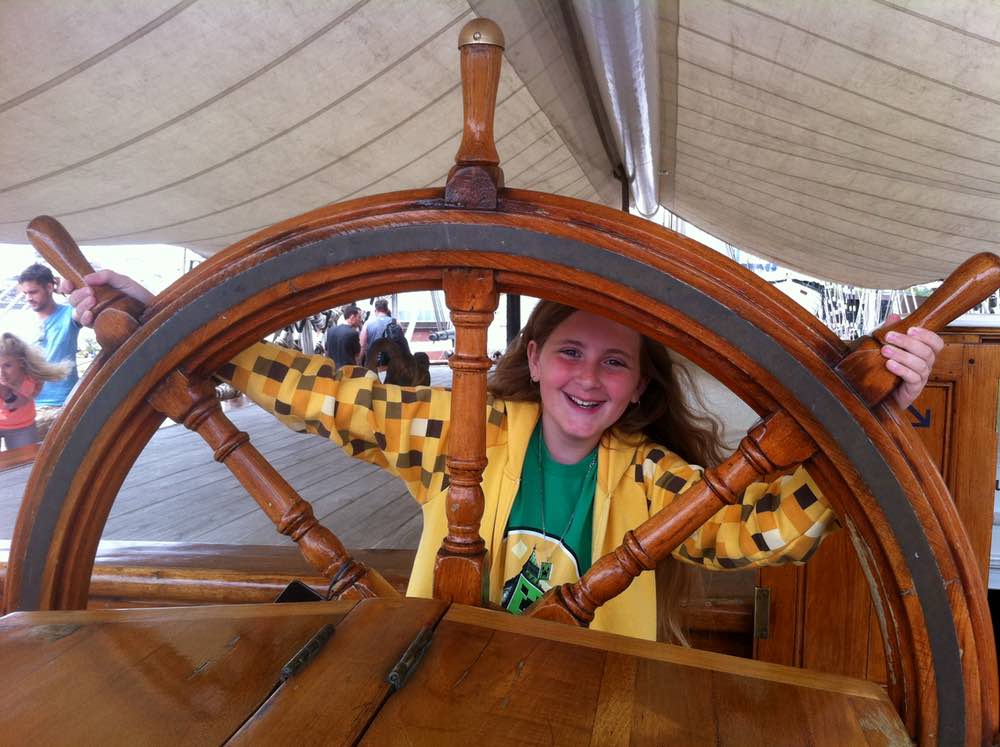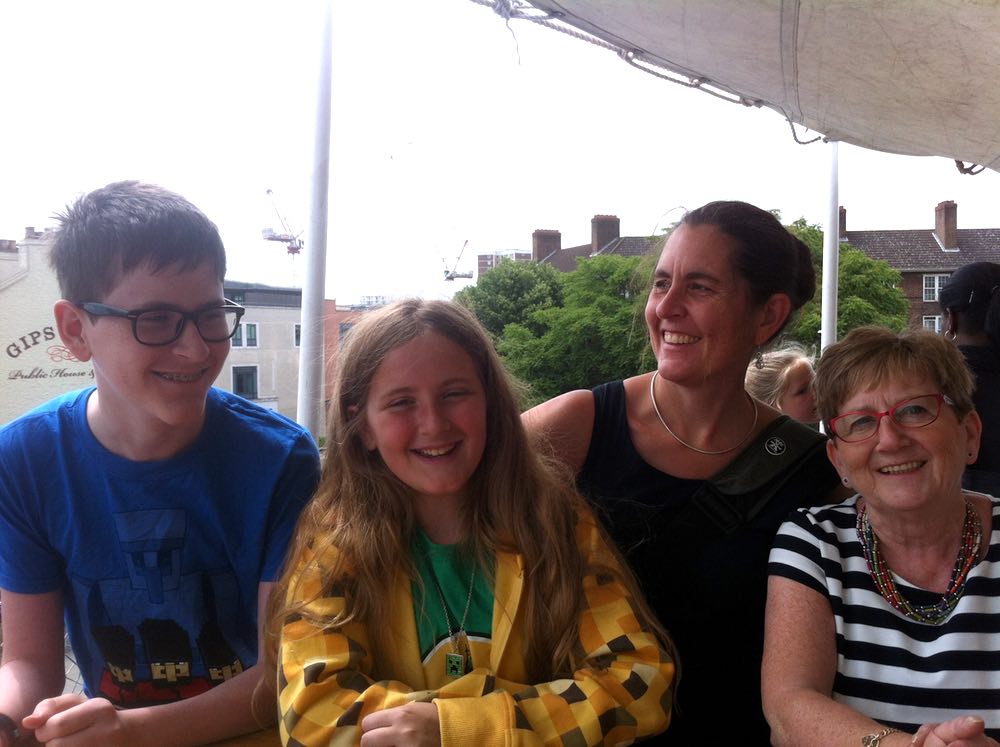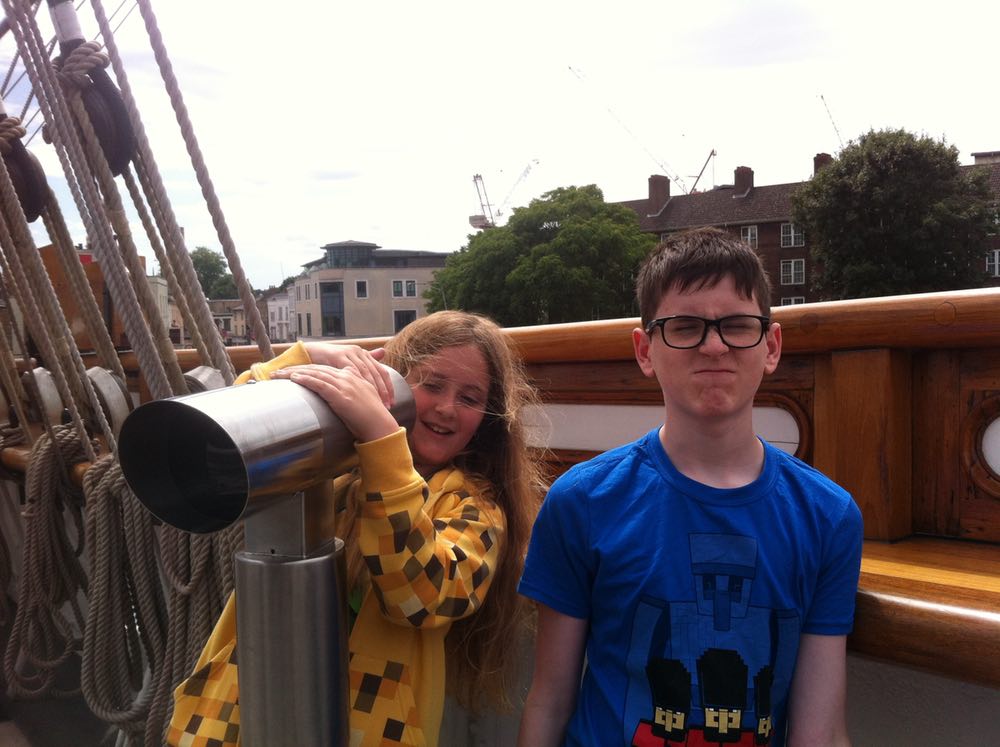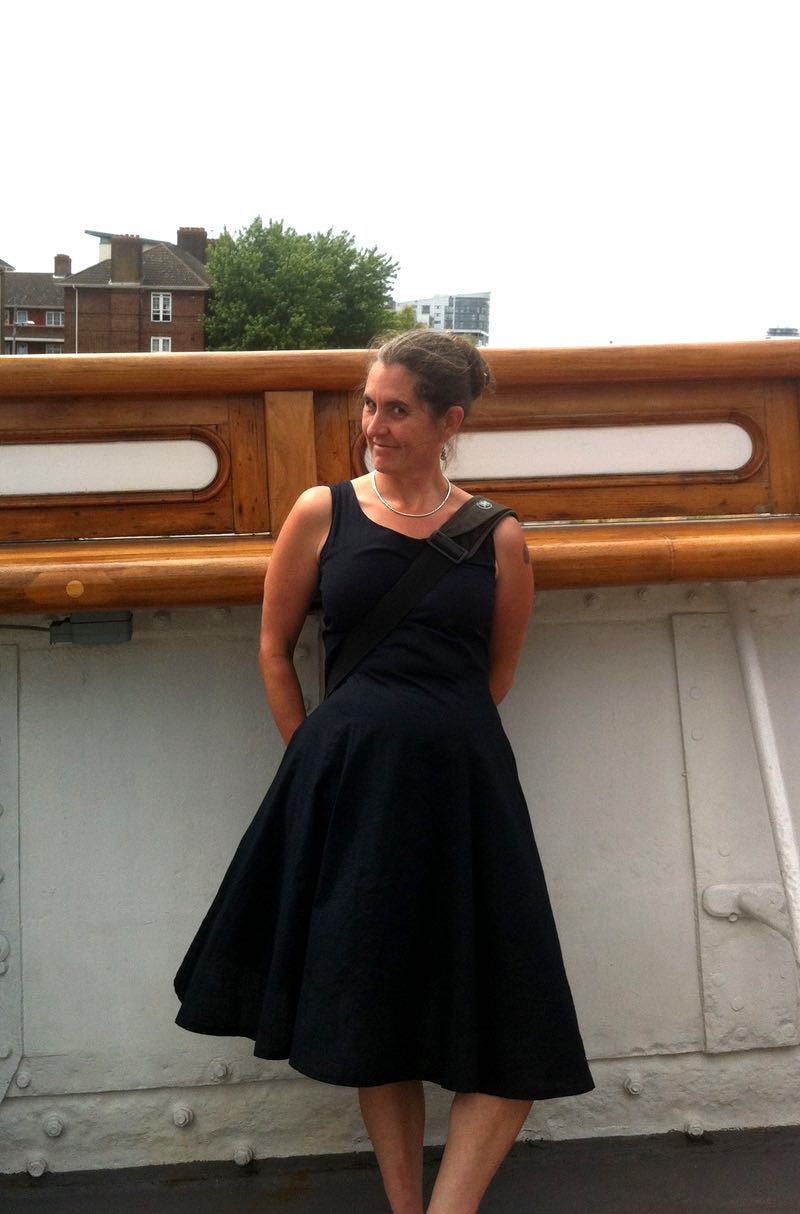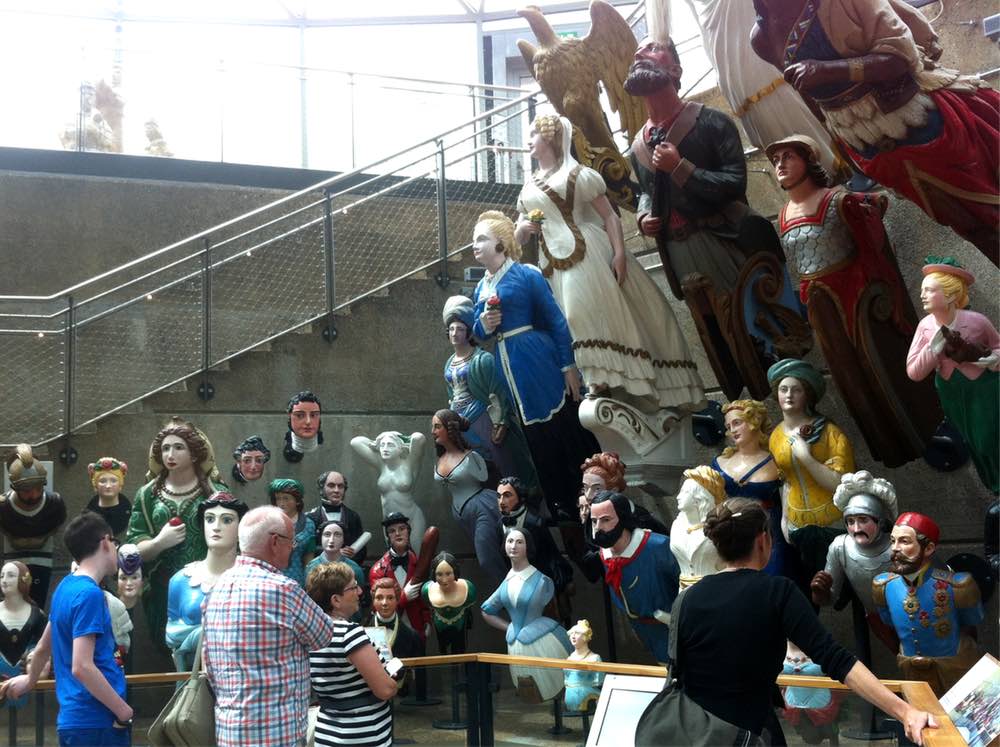 We had bought a combination ticket for entry to the Cutty Sark and the Royal Observatory, but it was late by the time we made it up the hill. We got there shortly after 16:00, and the place closed at 17:00. We had just enough time for a flying tour through Flamsteed House to see the Harrison clocks and be amazed by the difference between H3 and H4.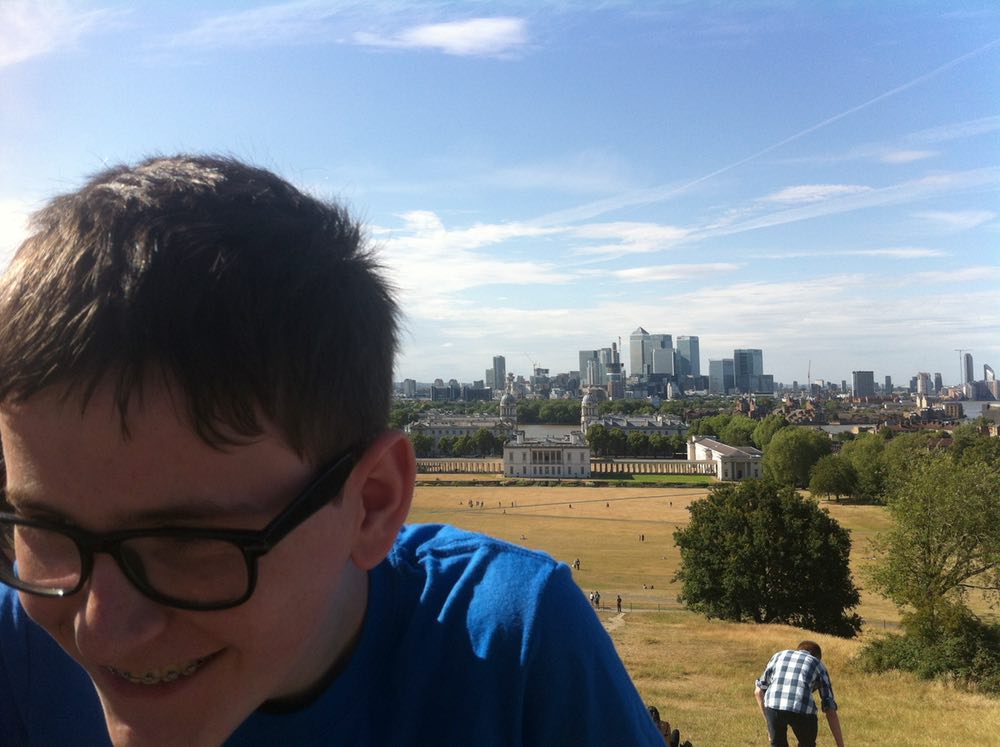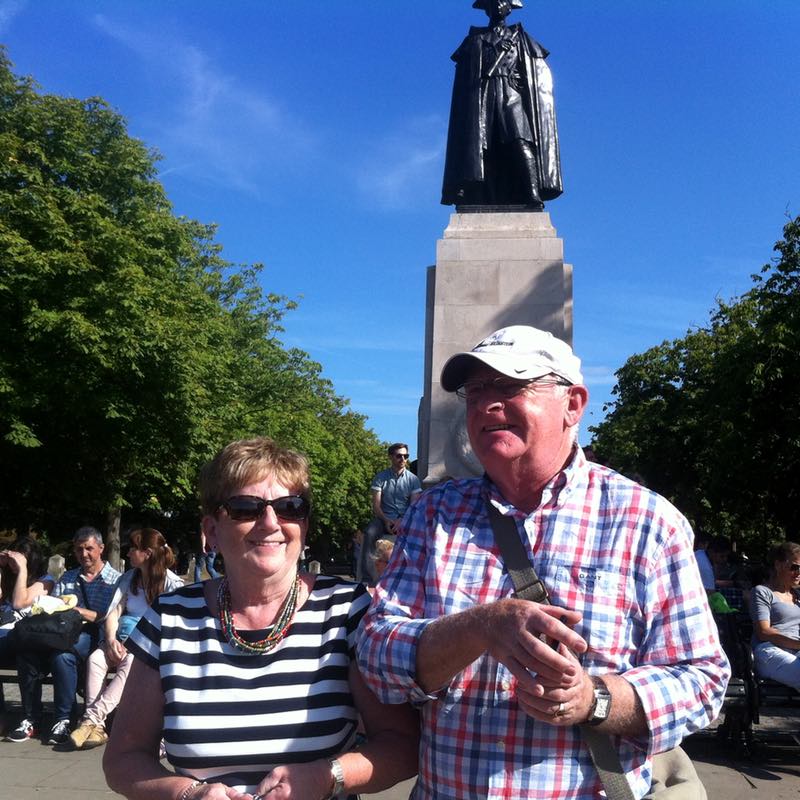 After a last-minute shopping spree at the gift shop (Fiona came away with a charming steampunk ring in the shape of a pair of goggles), we had ice cream at a nearby café and wandered back down through the gardens. We had cocktails and dinner on the roof terrace of Frankie & Benny's overlooking the Thames.