Current musical obsession: New Zealand band The Naked and Famous. Just a pity that I didn't get hooked on them sooner, because they played Paradiso in November last year. They're back in the Netherlands over the summer, but only playing festivals.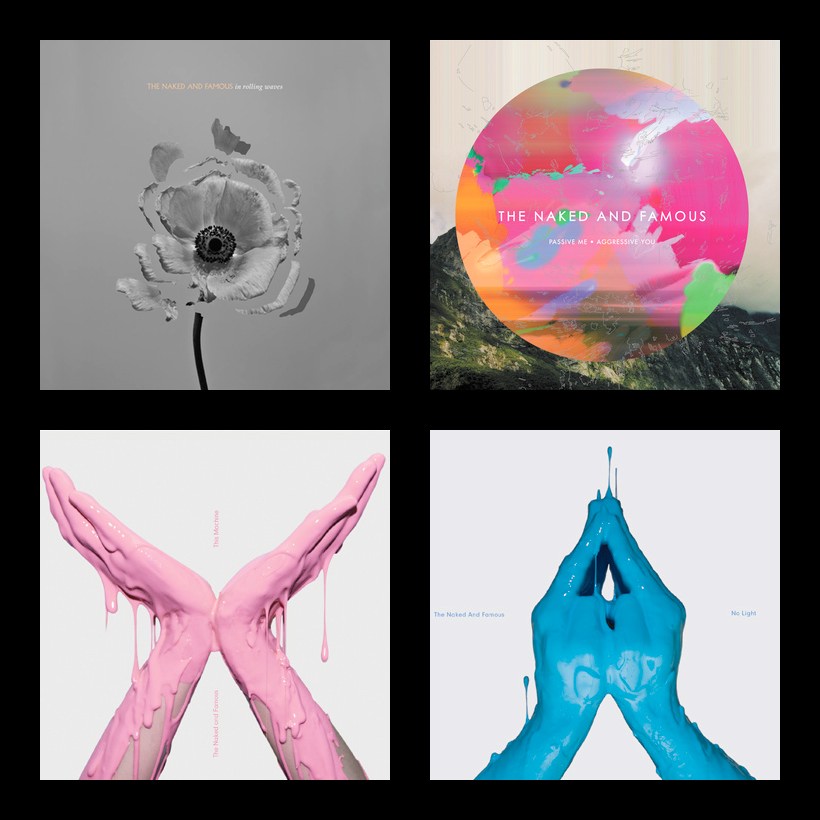 Last Sunday Fiona, Abi, and I went out to see Captain America: The Winter Soldier. I loved the first Captain America film, and this one is great, too. Lots of big action, but even more attention paid to the smaller, quieter scenes.
It was another Edinburgh week. Flying over on Tuesday evening I watched Network, which was a lot stranger than I'd anticipated. I don't have a very clear picture of what broadcast television was like in the mid-seventies, but they certainly had a good idea of what it was going to be like in the future.
My room at the Cairn Hotel was warm. Warm! Usually when I visit Edinburgh I have to ask for extra blankets, but there was no need this week. The wi-fi was wimpy, though; barely enough for very light web use.
Dinner with mum & dad at the Vaults on Wednesday evening. On Thursday evening I grabbed chinese take-away, and watched The Girl With The Dragon Tattoo – very good.
Since Watch Dogs was delayed, Infamous: Second Son is the first game for the PS4 that we (as a family) have been excited about. The console is still out of stock everywhere in the Netherlands, but I saw that Amazon.co.uk had some available at the start of the month. Given that we were going to get one sooner or later anyway, and that I would hate not to have one when Watch Dogs does come out in May, I ordered a PS4 last week, and it arrived on Thursday. Not specifically for Alex's birthday on Friday (13! I now have a teenage son…), but a happy coincidence that it arrived in time. I brought back a copy of Second Son for Alex (and a copy of the Tomb Raider PS4 special edition for myself), and Alex played it for most of the evening. It looks fantastic, energetic and free-flowing, with a wise-cracking protagonist, and a cool rebel-against-the-evil-state storyline.
This afternoon we're all watching Frozen. I enjoyed it at the cinema, but it's even better the second time round.