On Sunday 26th April I did another marathon walk, this time from Oostzaan to Maarssen. I set out from our house at about 06:20, and finished at Maarssen Station at about 14:50. The walk tracking app I use on my phone said I'd done about 43.5km. I had taken a few short breaks to rest along the way, and had also been stopping occasionally to take some photos. Even so, that works out at an average of about 5.1 km/h, which I'm happy with for a long distance like that.
My soundtrack for the walk was a selection of my favourite songs from RWBY volumes 1 and 2 (high tempo, to get me moving), followed by the dozen most recent episodes of the 99% Invisible podcast, which has totally become my new favourite thing. That wasn't quite enought to get me all of the way, so I finished with a couple of episodes of Answer Me This. (Roman Mars was plugging Helen Zaltzman's new podcast The Allusionist during the promotional segments of 99% Invisible, and I think I'll have to dive into that soon.)
Some photos from along the way: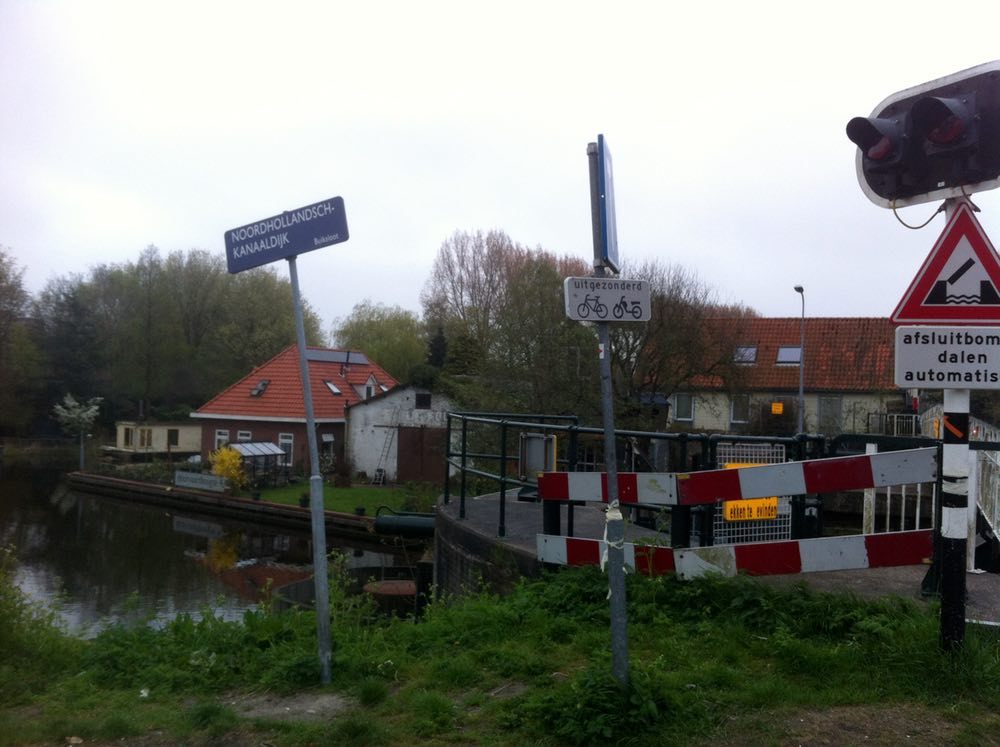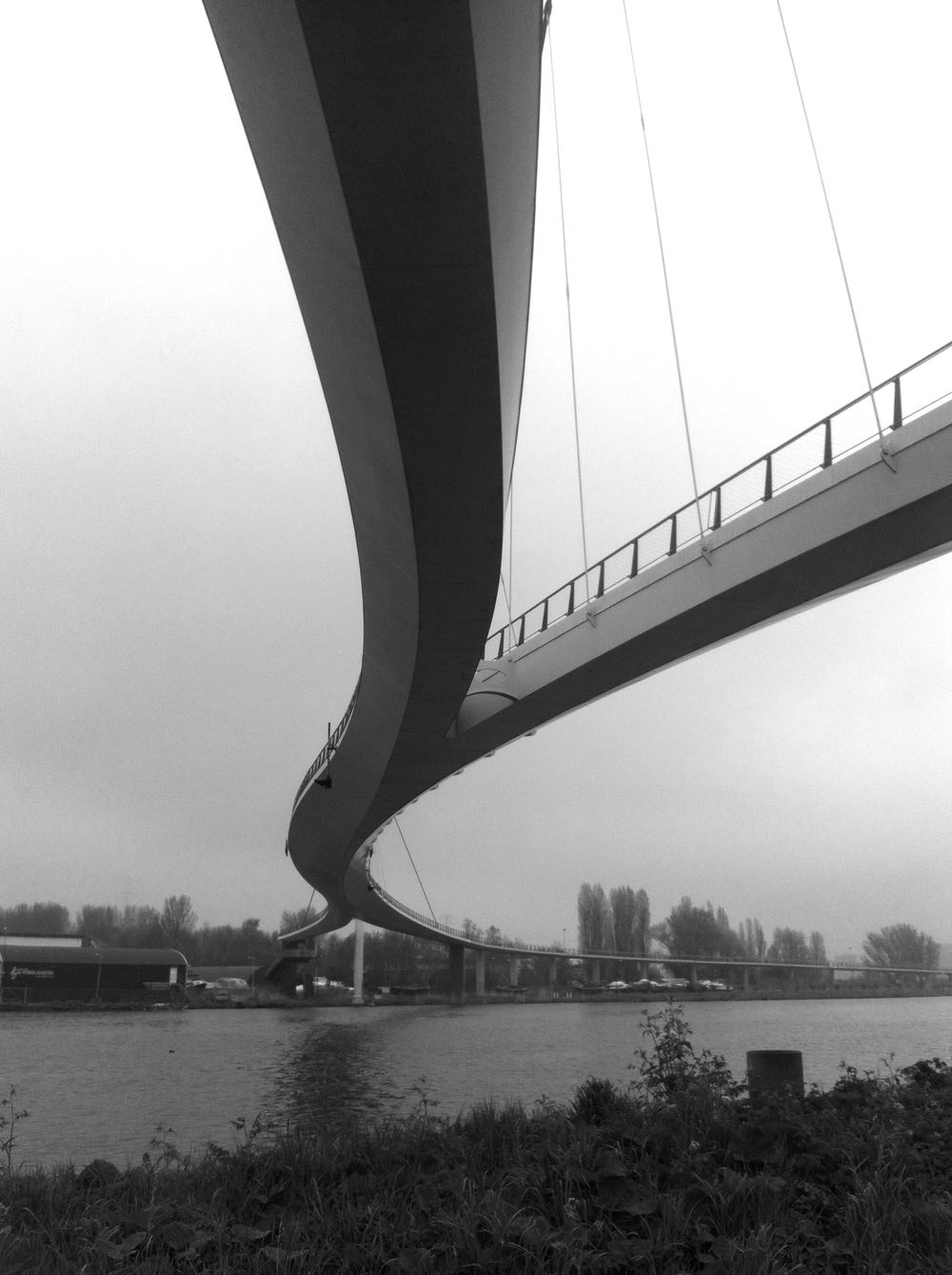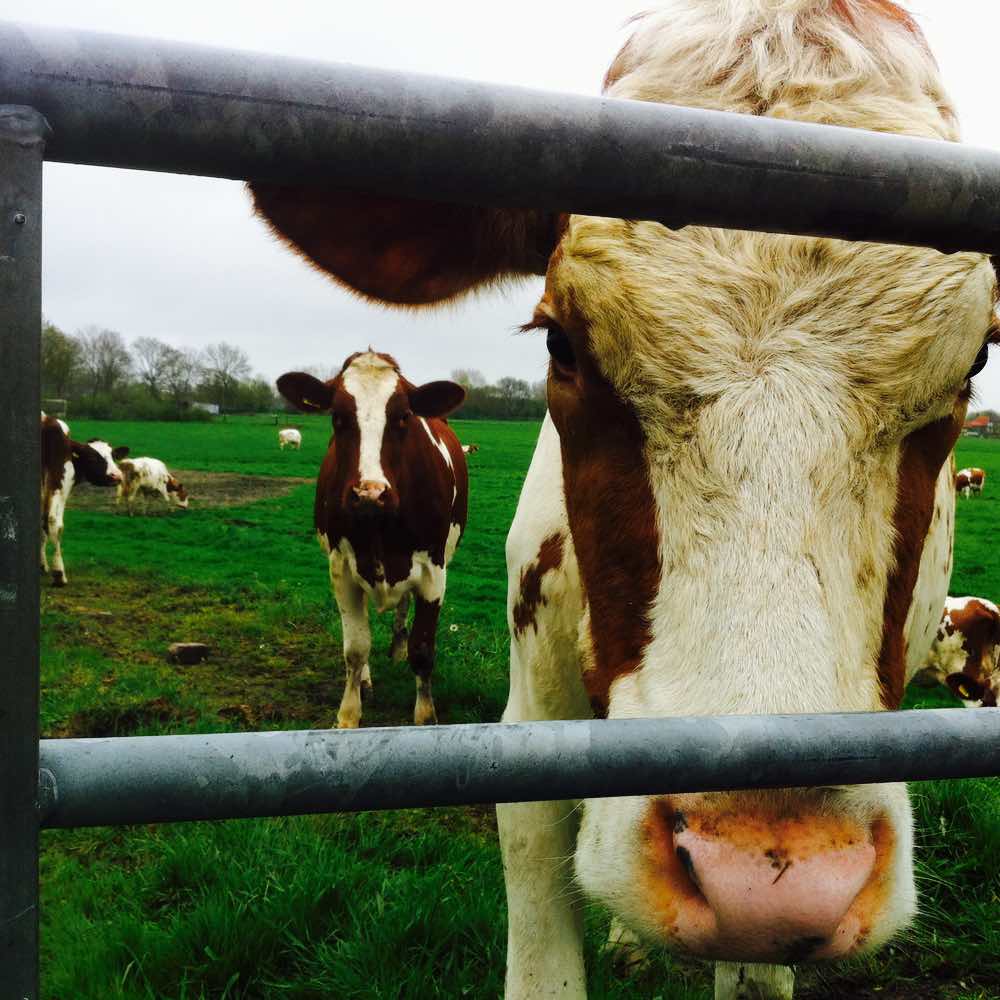 Seriously, most of the walk was along the Amsterdam-Rijnkanaal, and it was straight on for mile after mile. Good for keeping your head down and making the distance, not so great for variety of scenery. Many of the tall trees didn't have their leaves yet, and it looked almost autumnal. Still, it was peaceful, and a nice long stretch.
My feet got sore during the last 5-10km, and I started to shift my balance around, which led to blisters. I think I can do 20-25km walks easily with no effects the next day, but a 40km walk is over a certain limit. Maybe if I'd taken a longer break around lunchtime and re-tied my shoes, or had a change of socks, it would have been easier at the end. I'll experiment next time.