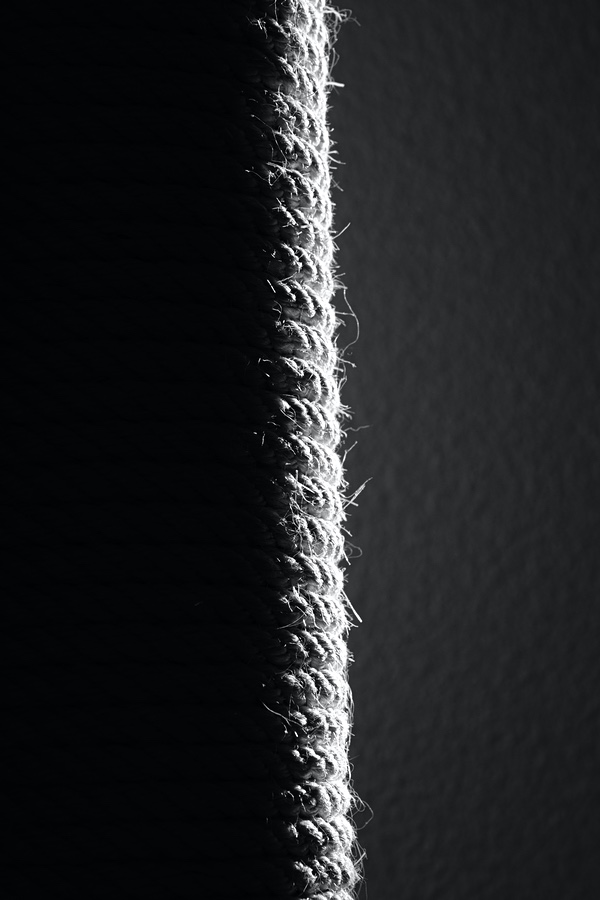 It's Pictober!
I did this back in 2018 while I was on leave from work to recover from burnout. Four years ago. A lot has changed since then. Maybe I'll muse on that, maybe I won't. We'll see.
I'm just back from another trip to Scotland, which came hot on the heels of a trip to New York. New York was for work, Scotland was for family and work. Mum & dad both had Covid, and mum was briefly in the hospital. I went across as she got home, so that I could be an extra pair of hands around the house while they were still recovering. There was a risk to staying in the same house as two people with known infections, but I managed to avoid catching it again myself. I tested myself every day while I was there, and will continue for a few days more now I'm back home. So far, all negative. Residual immunity from my own illness in July? Were they no longer infectious after their first week? Don't know. More boosters for under-60s in NL are coming later in the autumn.
In all, I've been away for most of the last three weeks: one week in NY/NJ, back home for a few days, then over in Scotland for a week and half. (I spent Wednesday and Friday this week in the new FanDuel office on Freer Street, and Monday in the Clockwise space in Glasgow. The new office is very fancy.) The travel was all very worthwhile, but I do feel somewhat adrift. Glad to be home, although it won't necessarily be all restful: over the next few weeks we're getting our kitchen stripped out and a new one installed.
Today Abi and I went out to run a couple of errands in preparation. We brought the leather lounge chair that initially sat in my study and later migrated to the library away to the charity shop where we originally bought it. It always looked much more comfortable than it actually was. We also got a new shit box for the cats, because they'll be spending time upstairs locked in our room while the builders are at work, and the old one is cracked and smelly. And a couple of plastic basins that we can use for washing dishes while we have no kitchen to use.
For Pictober in 2018 I was mostly using the Panasonic Lumix FZ1000; this time round I'm on a Fujifilm X-T20 with interchangeable lenses. I bought a (second-hand) Fujinon XF 16-80mm before the summer, and it has become my everyday lens. I enjoy having the wide angle capability, and a good bit of zoom reach. I got some great portrait shots of my colleagues during golden hour at the Meadowlands Racetrack a couple of weeks ago. I also seem to be spending most of my time in Fuji's black and white ACROS film simulation mode.
I'm definitely having a good time with photography. Abi and I were talking about whether it's time to upgrade our phones this year to get the new iPhone cameras, and I found myself interested but not compelled. My iPhone X is five years old now and it's fine for the few apps I use. Replacing the batter last year gave it a new lease of life. It's rare that I don't get a whole day out of it. iPhone photography has moved on a lot, especially its low-light capabilities, but right now I'm very happy to roll with an old phone and a big camera. I feel like I'm getting better at understanding my equipment, and I'm taking pleasure from that.