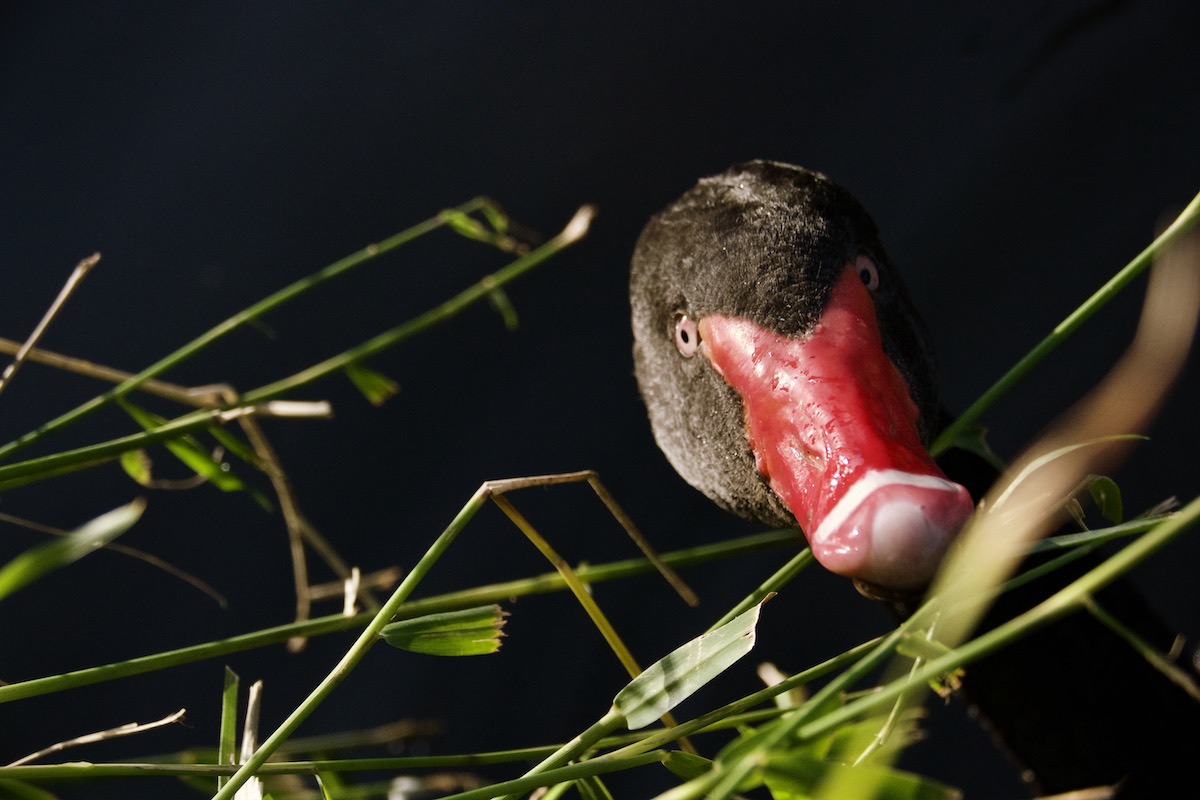 There's a family of black swans in a wee canal not too far from here. I cycled along this afternoon to take some pictures. They are tame and thoroughly adorable.
Daily self-care checklist:
Retro? Go
FIDO? Go
Guidance? Go
Control? Go
TELCOM? Go
GNC? Go
EECOM? Go
Surgeon? Go
Wait, wrong list.
Sleep: Too short. By 23:30 my eyes were drifting shut, and I still had 130 pages to go in Harry Quebert, so I finished it this morning rather than last night. That still left me with only 7 hours or so, which isn't enough.
Walk: half-hour round-trip cycle to the swans instead.
Photography: excellent. But I really need a bigger memory card, because I filled up my 16GB before I felt like I was done.
Bass: no.
Snacks: I may have bought myself some chocolate kruidnoten. Maybe not, though. Who can really say.