Musically, I've been mostly obsessed with Thundercat's new album Drunk. It's full of short, punchy, strange tracks. One of which features Kenny Loggins and Michael McDonald, and is probably the smoothest thing you'll hear all year.
Dutch Uncles have a new album out, Big Balloon. Listening to it now.
"TV":
Films:
Books & comics: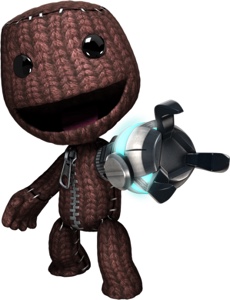 Update 13 March: I completely forgot about Destiny. I picked it up in February (with all the current expansions), loved it, and played it a ton during the school break. But then I hit level 40, and stopped kinda dead. Even without a social group to play with, the single-player experience up to level 40 is fantastic, and I have regrets about the time I did put into it. Great environments, and a fluid first-person combat experience. However, although there are still missions left for me to play, progress from this point onwards feels hollow: what am I doing it for? I enjoy the story missions, I like playing PvE, and I like playing co-op, but I don't feel like putting in dozens of hours to get good enough not to be an embarrassment to a group of strangers on a raid. If I had a group of friends that also played, it would be a different matter.