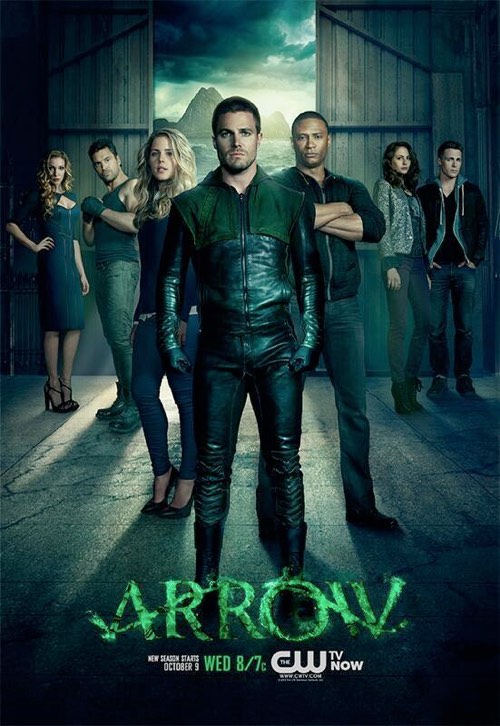 Season 2 of Arrow dropped on Netflix (NL) just before Christmas. I thoroughly enjoyed season 1. It was unafraid to take risks with its characters, and shake up the relationships much more than the average weekly action show. I'm only about six episodes into season 2, but already it's wow. It goes to some dark places really quickly, and it's spawning new characters and elaborate plot lines at a ferocious rate. I'm loving it.
Last year I thought Sonic Highways by the Foo Fighters was a good album. Now that I've watched all episodes of the accompanying documentary, I'm upgrading that good to great. Dave Grohl calls it a "love letter to the history of American music." It's an amazing trip through eight cities, in which he interviews musicians, producers, studio owners, and other significant figures in the city's recent musical history (mostly from the seventies onwards). The band recorded one song in an iconic studio in each city, and they let the flavour of the city and its people soak into the music. Each episode ends in a simple lyrics video of the band at the studio, and that's when you hear all of the influences pouring back out. It's simply glorious. If you've listened to the album, but haven't watched the series, you're missing out.
I've bought a ticket to see them at Murrayfield on 23rd June. Before now, I simply wanted to see the Foo Fighters live; now I have to see them.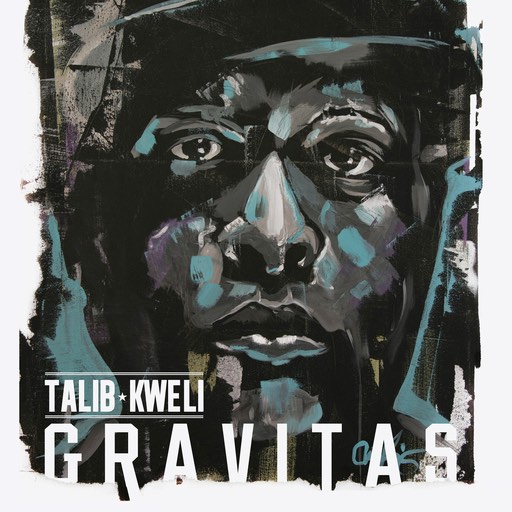 I hadn't known that Talib Kweli had a new album out…last year – until I read his article "Why I Left The Major Label System" yesterday (via Andy Baio). He's selling the album direct to the public now through his own site kweliclub.com, which is cool.
Having a lot of Twitter followers is great for the ego. A blog once called me the king of "Black Twitter" for my ability to use my Twitter feed to create social discourse. So that's nice. However, having all these "followers" is deceptive because while it makes me culturally relevant, it doesn't translate into actual record sales. This is a generation that would much rather stream music than buy albums. I understand why consumers love streaming over purchasing albums, but they are mistaken when they think it is beneficial to the artists. I see what I make from streaming vs actual sales and theres no comparison. I make relatively nothing from streaming. For me to make the the buck I would make from one purchase of a song through streams, a fan would have to stream that same song almost 150 times.
I like it when I can buy albums directly from the artist. On first playthrough: sounds pretty sweet. I'm bummed about missing Mos Def Yasiin Bey when he blew through the Netherlands back in November. He and Talib Kweli are both up there on my "must see" list.