With the Lindsey Stirling concert last week I spent much of last week listening to her second album Shatter Me.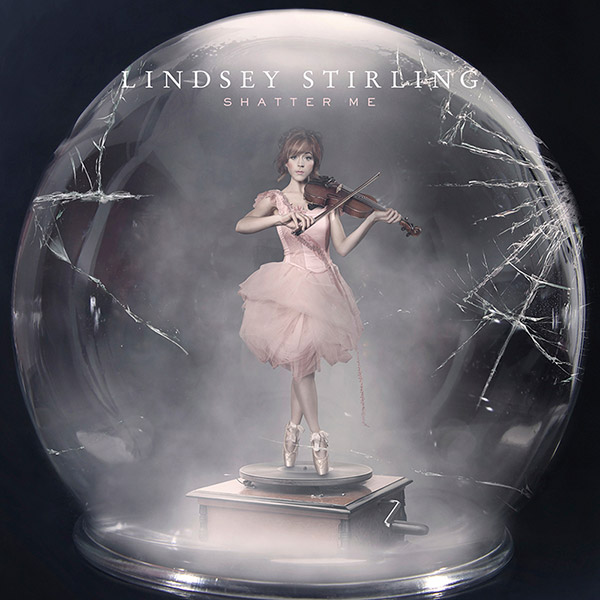 Taylor Swift's new release 1989 isn't doing much for me yet. It's shiny and bright, but lacking in subtlety. I liked the warm country undertones of Red, but 1989 seems to have shed them in favour of an all-pop production. I expect it will grow on me. Over the weekend I also grabbed us tickets to see her at the Ziggo Dome in June next year! Fiona is excited.
Calvin Harris's latest effort Motion is 18 Months part 2, all the way from the album cover art to the big hooks, bold drops, and array of vocal collaborators. I'm enjoying it, but mostly as background music.
Reading: I finished Lev Grossman's The Magician's Land last weekend. It's a solid finale to the Magicians trilogy. Currently in the middle of Silken Prey by John Sandford. It's a bit meh so far, but I wasn't in the mood for something too challenging.
And speaking of meh, I watched The Amazing Spider-Man 2 on my trip across to Edinburgh last week. Too long, too silly. My disbelief stretches quite far when it comes to superheroes, but I do appreciate good character motivation. This was…lacking.