I haven't been actively hunting for new music in the last month. Mostly listening to stuff from my library, and also these three albums I acquired just after getting back from France in July: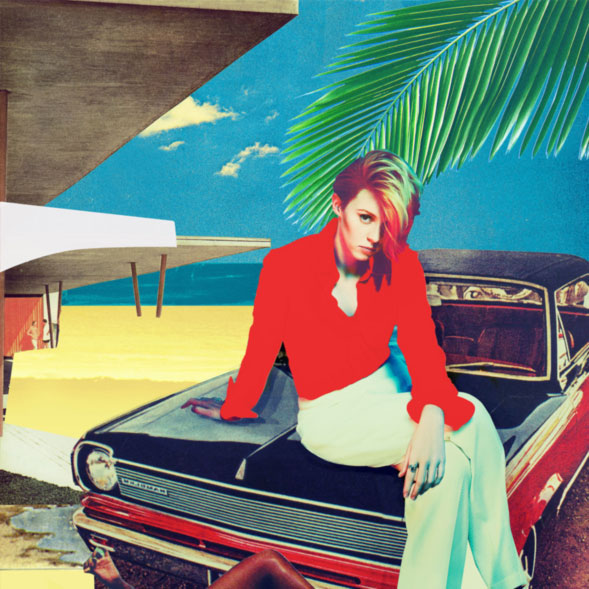 La Roux – Trouble in Paradise. I liked her first album, but didn't love it. The new one feels richer, denser, and has more of a bass-y heft to it. Favourite tracks: "Cruel Sexuality", "Paradise is You", and "The Feeling".
Curiously, my brain has shourt-circuited La Roux with Laurie Penny. It's something about the name (Laurie – La Roux) and the nickname (Penny Red – The Red). I had hoped to catch one of the panels that Laurie was on at Worldcon just to convince myself that she wasn't going to spontaneously burst into song, but the timing didn't work out. I will forever wonder.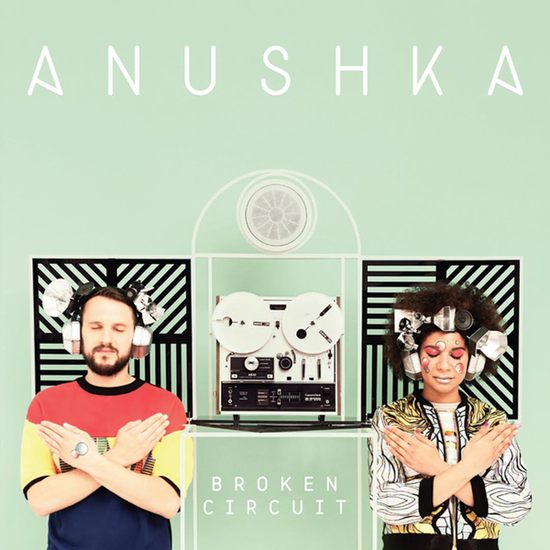 Anushka – Broken Circuit. Varied electronica with lovely vocals, running from sweet and summery to deep and dub. Favourite tracks: "Never Can Decide", "Atom Bombs", "Broken Circuit", "These Things", "Mansions".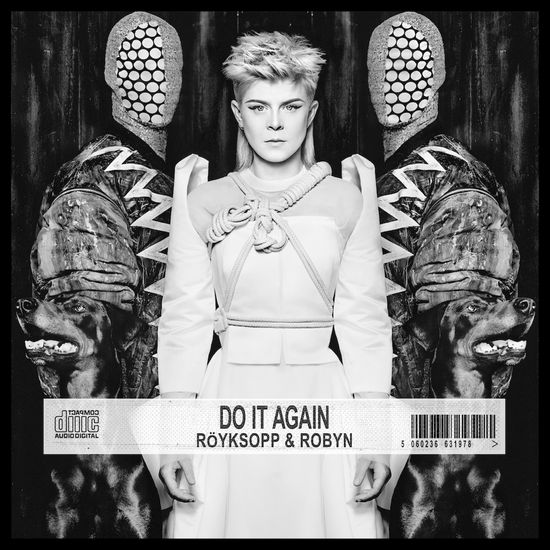 Röyksopp and Robyn – Do It Again. An intense five-track EP. The central track, "Do It Again" is unashamedly upbeat and poppy, but it is nested inside much darker and moodier pieces like a dark chocolate with a fruity centre. I've usually had this on later in the evening rather than during the day.
In terms of reading matter, I signed up for the special Comic Con 99 cent trial of Marvel's "Unlimited" app, and I've been trying to find out just how much superhero action I can handle over the course of a single month. The answer: quite a lot. Favourite discoveries: Kelly Sue DeConnick's Captain Marvel and the new Ultimate Spider-Man with Miles Morales. I hadn't read much Spider-Woman before, and I do enjoy Jessica Drew's snarky attitude. Nova and Guardians of the Galaxy are also good, but the cosmic-ness gets a bit much after a while. Right now I'm trying to get through all of Civil War (with its numerous tie-ins) before my special offer month runs out. Don't think I'll quite make it. But there's so much value in the Marvel's back catalogue that I might keep it on for a bit longer.