At some point during my last trip to Edinburgh I watched The Machine after seeing JWZ mention it on his blog. It's mostly forgettable. The scientist protagonist is unlikeable, and the "accidental hive-minding" turned out to be peripheral to the plot.
Here in France, I finished reading Hugh Howey's Wool trilogy, which I found compelling all the way through.
I'm pretty sure that Julian recommended Signal To Noise by Eric S. Nylund to me years ago. We had a copy of it, and we must have brought it to France with us at some point in the past, because it was on the bookshelves here. I picked it up after finishing Dust, and read it on our mini-break to Montpellier over the weekend. Last summer I saw a copy of its sequel, A Signal Shattered in a bookstore in California, but didn't buy it because I couldn't remember if we had a copy of the first book. I'm regretting that now, because it isn't available in any kind of ebook format for me to download and dig into straight away. (Not that I would have known to bring it with me on this trip anyway.)
Instead, I'm now about 200 pages into Nemesis by Jo Nesbo. As dark thrillers about alcoholic Scandinavian police detectives go, it's pretty lightweight so far.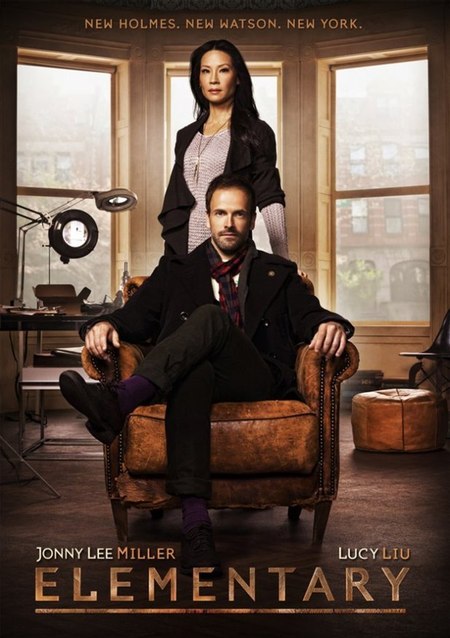 One of the things we do on holiday here is scarf down TV show box sets in the evenings after sunset. In previous years we've been through Merlin, Leverage, Burn Notice, and Fringe. This year, we're on Elementary. We're big fans of Sherlock, but Elementary has a whole different flavour, and is fun in a completely different way. Painting Holmes as a recovering drug addict is an excellent narrative hook; I hope that the fact it's an American prime-time TV show won't impose a set of excessively puritanical storylines. It shows promise with its playful attitude towards Holmes' sexual needs, and the episode "A giant gun, filled with drugs" wasn't nearly as self-righteous as it could have been.