I'm not sure we're doing right by the kids, in fannish terms. I think we may be giving them a less than complete basic grounding in SF&F types and memes. This will harm them in later life, in certain circles.
Fiona is fine. No worries there. She, contrary to most stereotypes, is clearly a science fiction girl. Whenever she sees a hooded and cloaked figure, she exclaims "Star Wars!" We don't know if she's thinking Obi-Wan Kenobi, Emperor Palpatine, Jawas, or Anakin Skywalker, but she's definitely got the dress code crystal clear. She also calls all explosions "Star Wars".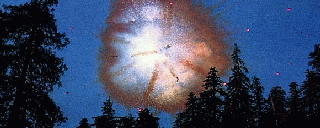 No, it's Alex who seems to have missed out. I first noticed this when I was talking to him about Hagrid, from Harry Potter, and he hadn't realised that Hagrid is a giant. He wasn't clear what a giant was, either. I explained that it was a special kind of person who was very, very tall.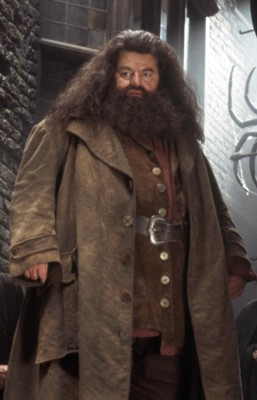 I explained that giants appeared in a lot of stories, from the Bible (Goliath) to Narnia (I'm trailing the film heavily around the house, having brought it up in light of the centaur that appears in the first Harry Potter film as well.) Then I explained that other special kinds of people in these stories were dwarves, who were very, very small.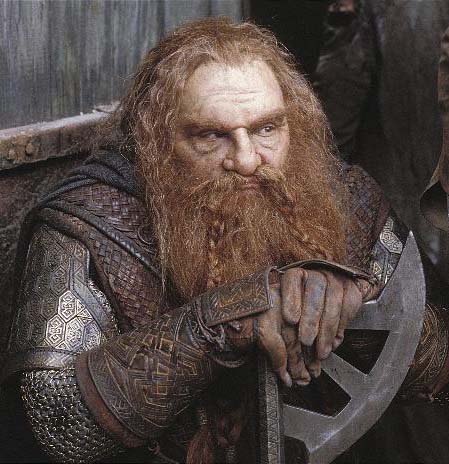 "Other special people [my attempt at nonhuman character for the four year old set] in stories are elves, who are, um….foofy."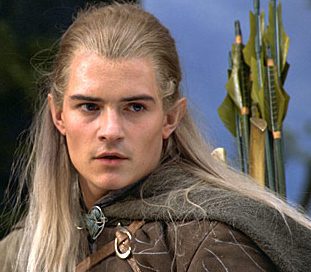 Alex heard the word "elves" and put his arm over his head, with his forearm hanging down from his nose like a trunk.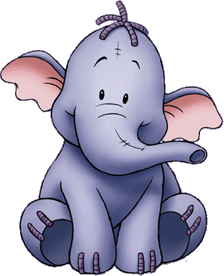 Oh…dear…